MaxCyte reports good performance despite Covid challenges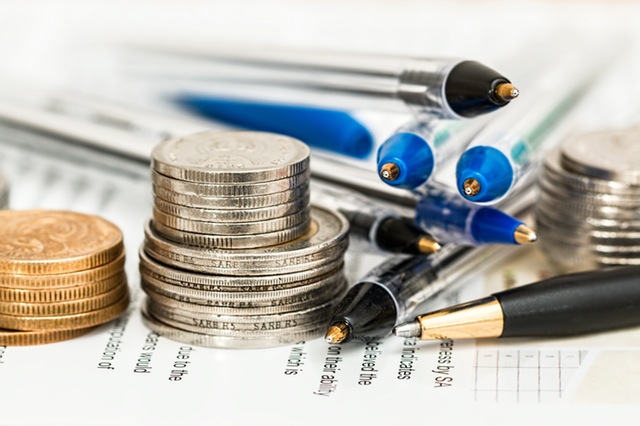 Cell engineering technology company MaxCyte reported a 21% year-on-year improvement in revenues in its final results on Tuesday, to $26.2m (£18.74m), despite the challenges of the Covid-19 pandemic.
The AIM-traded firm said revenue growth was fueled by recurring high-margin revenues from both instrument leases and disposable sales in cell therapy, which was further accelerated by milestone payments from progression of its partners' programmes further into the clinic.
Second half revenue grew about 15% to $15.3m despite the impact of the pandemic, which affected the operations of both existing and potential customers.
MaxCyte reported a "significant" medium and long‐term upside from potential pre‐commercial milestone payments from 12 strategic platform licences, adding that potential pre-commercial milestones from those partnerships now represented more than $950m in total.
Partnership agreements provided licences for more than 140 therapeutic programmes, of which over 100 were licensed for clinical use.
The company said its five-year revenue compounded annual growth rate stood at 23% at year-end on 31 December.
EBITDA grew 121% to $2.9m before CARMA expenses, driven mainly by higher milestone revenues and pandemic-related reductions in travel and marketing expenses.
Gross margins improved by 100 basis points, which the board put down to the increased milestone revenue as well.
Aggregate gross proceeds of $85.9m was raised in two private placements post year-end in February and May.
Cash, cash equivalents and short-term investments as at 31 December totalled $34.8m, excluding the $55.3m gross proceeds raised from the private placement in February.
"MaxCyte delivered impressive financial and operational results and also secured significant additional funding from a number of notable investors in 2020 and early 2021," said chief executive officer Doug Doerfler.
"Importantly, we finished the year with revenues ahead of expectations: expanding our number of partnerships and establishing our largest pipeline of potential partnerships to date, which mirrors the industry's diverse cell therapy pipeline.
Doerfler said that based on its 2020 performance, MaxCyte's business model was "resilient", with strong recurring revenues.
"Our approach combined with our impressive pipeline affords20 - Digital Look
robust prospects for continued growth, giving us every reason to remain highly optimistic for the future."
At 1546 BST, shares in MaxCyte were up 0.59% at 855p.