MaxCyte raises £40m from new and existing investors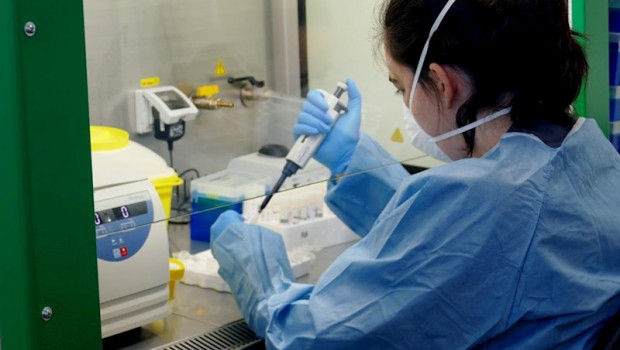 Cell engineering and life sciences company MaxCyte has announced a subscription to raise £40m, in a bid to strengthen its balance sheet.
The AIM-traded firm said the fundraising consisted of subscriptions via a private placement of 5,740,000 new shares at a price of 700p each, representing a premium of about 4.5% to its mid-market closing price as at 2 February.
It said the subscription provided a strategic capitalisation round to introduce new crossover investors to its share register, as it progressed its pursuit of a dual listing on Nasdaq in 2021, which the board said remained on track.
Subscribers included a mix of new and existing investors, including D1 Capital Partners, funds and accounts advised by T. Rowe Price Associates, ArrowMark Partners, Baron Capital Group and First Light Asset Management, alongside existing investors Casdin Capital and Sofinnova Partners.
Proceeds from the subscription would be used to strengthen MaxCyte's balance sheet, to enable it to support the "burgeoning field" of next-generation cell therapeutic development via its best-in-class cell engineering approaches.
"I am delighted to welcome new life science specialist investors to MaxCyte, joining existing shareholders Sofinnova Partners and Casdin Capital in this successful transaction," said president and chief executive officer Doug Doerfler.
"The financing will strengthen the company's balance sheet as we continue to focus on accelerating revenue growth in 2021 and beyond, and marks a further important step towards our goal to dual-list on Nasdaq in 2021."
At 0924 GMT, shares in MaxCyte were up 14.93% at 770p.