MaxCyte CFO resigns, first quarter revenues rise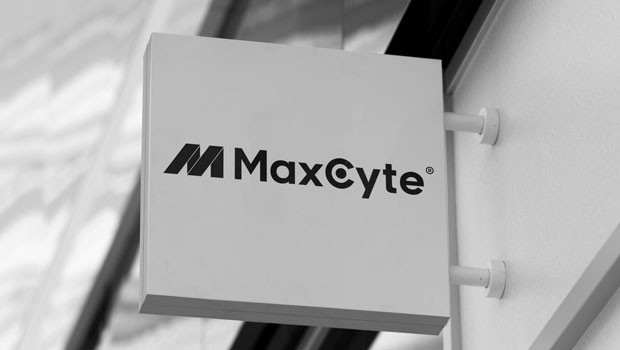 Cell engineering company MaxCyte announced on Wednesday that Amanda Murphy has resigned from her position as chief financial officer as of 15 April, to "pursue other interests".
The AIM-traded firm said Ron Holtz, current senior vice-president and chief accounting officer, had been named interim CFO, effective on Murphy's departure.
Following her departure, MaxCyte said Murphy intended to provide consulting services as requested to facilitate a smooth transition of responsibilities.
Additionally, Sean Menarguez had been promoted to director of investor relations.
MaxCyte also announced that its revenue for the first quarter was expected to be at least $11m (£8.46m), compared to $6.5m in the first quarter of 2021.
Core business revenue was expected to be at least $9m, up from $6.5m a year ago, and SPL programme-related revenue was set to be $2m, rising from nil year-on-year.
The company said those results were preliminary, however, and remained subject to its normal quarterly review process.
"On behalf of our entire team, I would like to thank Amanda for her contributions to MaxCyte, helping guide us through our initial public offering on Nasdaq in early August of last year and seeing us through our continued strong growth," said president and chief executive officer Doug Doerfler.
"I am pleased to announce the appointment of Ron as our CFO on an interim basis - previously, Ron served as MaxCyte's CFO from 2005 to 2020 and has remained an integral part of our management team while serving as chief accounting officer.
"Additionally, I am delighted with our operational and financial performance in the first quarter, and proud of our continued successful support for the clinical progress of our partners."
MaxCyte said it had engaged executive search firm Korn Ferry to lead a search for a new chief financial officer.
At 0918 BST, shares in MaxCyte were up 2.16% in London, at 449.5p.