MaxCyte begins dosing second cohort in MCY-M11 clinical trial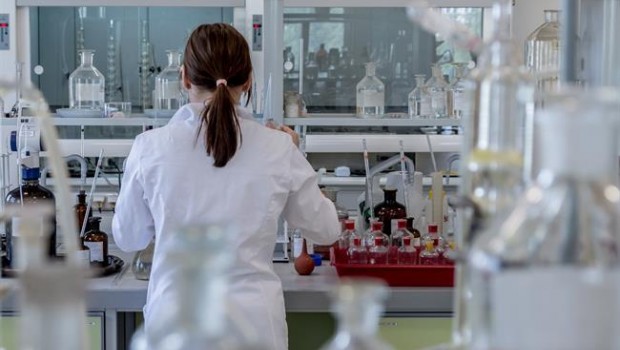 Clinical-stage, cell-based therapies and life sciences company MaxCyte has initiated dosing for the second cohort of patients in its US phase 1 clinical trial with MCY-M11 - the lead, wholly-owned, non-viral mRNA-based cell therapy candidate from its CARMA platform - it announced on Wednesday.
The AIM-traded firm described MCY-M11 as a mesothelin-targeting chimeric antigen receptor (CAR) therapy being tested in individuals with relapsed or refractory ovarian cancer and peritoneal mesothelioma.
It said the dose escalation trial was evaluating the safety and tolerability of MCY-M11 in approximately 15 patients across a series of cohorts.
"Successfully completing patient dosing in our first cohort and initiating dosing in a second higher-dose cohort are important milestones for MaxCyte, representing tangible progress for our lead CAR therapeutic and our proprietary CARMA autologous cell therapy platform," said chief medical officer Claudio Dansky Ullmann.
"We are very excited about the potential of MCY-M11 as a new, effective therapeutic in solid tumours where the majority of patients still have very limited treatment options."
The manufacturing process for MCY-M11 utilised MaxCyte's proprietary 'Flow Electroporation' technology to transfect mRNA into fresh peripheral blood mononuclear cells (PBMCs), the company explained.
It said that streamlined, faster manufacturing process for an autologous cell therapy was an important differentiator from other CAR technologies.
In addition, the CARMA platform's utilisation of Flow Electroporation, rather than viral vectors, enabled repeat dosing of patients - a feature that it said could be key for the successful treatment of solid tumours with a cell therapy.
Another distinguishing feature of MaxCyte's CARMA platform was the insertion of the CAR as mRNA into cells, rather than as DNA.
The transient nature of mRNA could help alleviate some of the safety limitations of other CAR treatment approaches.