Matomy Media signs up RBC Capital Markets for strategic review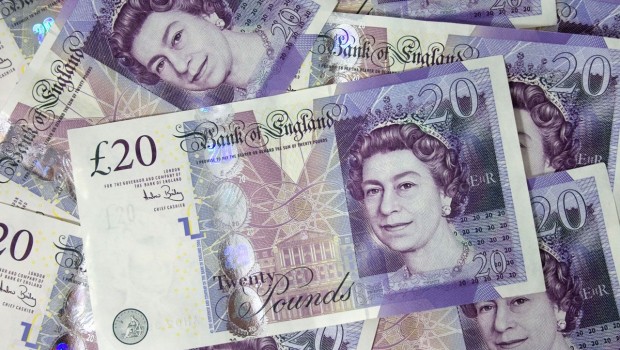 Digital advertising company Matomy Media Group announced on Tuesday that it has engaged RBC Capital Markets as its financial advisor to lead a review of strategic alternatives.
The AIM-traded firm said the appointment forms part of a process initiated by the board in June, and the intention is that all opportunities for maximising shareholder value will be considered.
"Notwithstanding the recent progress against strategic milestones and the company's financial strength, the board determined it was appropriate at this juncture to evaluate all opportunities to maximise value for shareholders," it said in a statement.
"Subject to the conclusion of the strategic review, the board will continue to deliver demonstrable progress against its existing strategy and these strategic initiatives are expected to drive growth and build shareholder value."
It said no decision has been made to enter into any transaction at this time, and there can be no assurance that the consideration of strategic alternatives will result in any transaction.
"There is no set timetable with respect to the strategic review, and the company does not expect to make further public comment regarding these matters unless and until the Board approves a specific action or otherwise concludes its review."
The company said has also extended the scope of its existing corporate broking relationship with Canaccord Genuity Limited.