Marshall Motor targets 2019 profit, repays govt support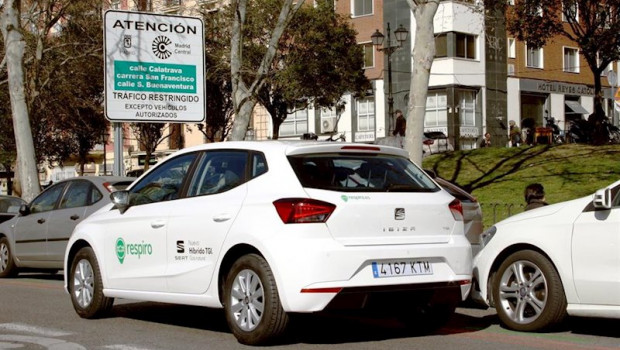 Marshall Motor said it was targeting annual profit at least as high as in 2019 and repaying government Covid-19 support after a strong start to the year for the car retailer.
New vehicles sold rose 20.4% on a like-for-like in the four months to the end of April from a year earlier, beating the wider market where registrations increased 16.2%, Marshall said. Used vehicle like-for-like sales rose 42% and after sales revenue rose 22.1%, leading to total revenue on the same basis rising by one-third.
Marshall said it was aiming to match or beat the £22.1m underlying pretax profit recorded in 2019, a year unaffected by the pandemic. The target is after the repayment of £2.6m in furlough payments and £1.4m of grants received. from the government.
Daksh Gupta, Marshall's chief executive, said: "Given the market tailwinds from which both the group and the sector as whole has benefitted, we believe repayment to be the appropriate and responsible action to take. We remain extremely grateful for the support provided by the government to the retail sector throughout the ongoing pandemic and we are very proud that we are able to repay this support.
"There are a range of possible outcomes for this financial year given the potential ongoing impact of Covid-19 and well-documented global semi-conductor supply shortages. However, the business is currently targeting an underlying profit before tax for 2021 of not less than 2019's result."
Marshall cancelled its dividend during the crisis to conserve cash. The company said it would consider its position when it releases its interim results in August.
Shares of Marshall rose 0.9% to 174p at 09:02 BST.