Marlowe acquires Skill Boosters for initial £5.5m payment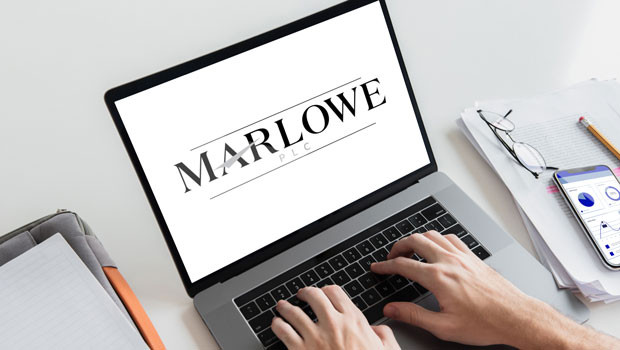 Business software and service provider Marlowe has acquired Skill Boosters, incorporated as Inclusive Learning Limited, it announced on Monday, for initial consideration of £5.5m.
The AIM-traded firm described Skill Boosters as a "leading" equality, diversity and inclusion e-learning provider, adding that there was a growth-based contingent consideration in addition to the initial payment, expected to be around £2.5m.
It said Skill Boosters, established in 1999 and based in Kent, provides equality, diversity, workplace behaviour and compliance e-learning courses to companies across the UK and internationally.
"Skill Boosters serves around 200 clients, with more than 95% of its revenue being generated from subscription licences," the Marlowe board said in its statement.
"The acquisition of Skill Boosters will offer attractive cross-sell and technology synergies with Marlowe's compliance software activities, of which e-learning forms a key part.
"It will integrate into the group's VinciWorks brand, broadening its e-learning solution into the fast-growth markets of diversity and inclusion and workplace behaviour training."
For the year ended 31 July, Skill Boosters generated an operating profit of £0.7m on revenues of £1.4m.
Net assets as at 31 August totalled £0.9m, with the acquisition being funded from Marlowe's existing cash resources.
At 0935 GMT, shares in Marlowe were down 3.09% at 940p.