Marlowe acquires consultancy business Quantum Risk Management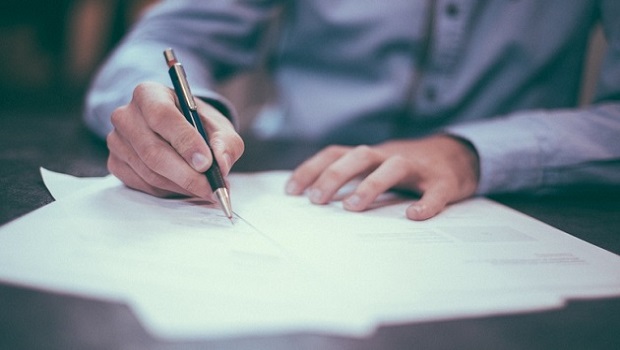 Specialist services group Marlowe acquired consultancy business Quantum Risk Management on Monday for an initial consideration of £4.0m.
The total enterprise value will comprise an upfront cash consideration of £4.0m and a contingent consideration of up to £3.2m on the achievement of certain targets.
Marlowe also noted the acquisition would be funded from existing cash and debt facilities.
Quantum provides health and safety consultancy services to commercial organisations across the UK, conducting health and safety audit and consultancy services for around 8,000 commercial properties each year.
For the year ended 30 June 2018, Quantum generated revenues of £4.5m and statutory pre-tax profits of £500,000. It also had net assets of £1.0m.
Chief executive Alex Dacre said: "Following our recent acquisition of William Martin, the addition of Quantum to the group further strengthens Marlowe's leading position in the property-related health, safety and compliance sector and enhances our ability to provide an end-to-end solution for our customers' safety and regulatory compliance needs."
As of 0910 BST, Marlowe shares had ticked up 0.67% to 454p.