Manx Financial acquiring larger stake in brewery gear rental firm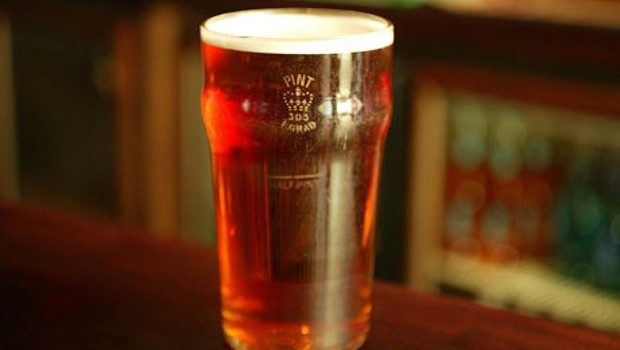 Manx Financial Group announced on Monday that its wholly-owned subsidiary Conister Bank is acquiring an additional shareholding in Beer Swaps.
The AIM-traded firm said that in 2018, Conister Bank acquired 20% of the issued capital of Beer Swaps, trading as Ninkasi Brewkit Rentals.
It said Beer Swaps, formed in 2015 and based in Ledbury, provides equipment finance and rental products to UK-based craft and micro-breweries.
The agreement entered into in 2018 included an option to acquire the remaining shares by April 2021.
"The group now announces that Conister Bank intends to acquire further shares in Beer Swaps to increase its ordinary shareholding to 75%, for a cash consideration of approximately £0.5m," the board said on Monday.
"Further, Conister will simplify the capital structure of Beer Swaps by repaying all director loans, being £0.1m and all issued preference shares, being £0.2m, as part of the transaction."
For the year ended 31 March, Beer Swaps reported turnover of £0.4m and a profit before tax of £0.1m, with net assets of £0.2m.
"This further acquisition strengthens Conister's strategy of developing a network of niche loan brokers within the UK," Manx's board added.
"Beer Swaps has developed an impressive customer base within the brewing industry with a considerable potential for further expansion by offering flexible hire and equipment purchase terms."
At 0914 GMT, shares in Manx Financial Group were up 8% at 9.99p.