Maintel takes on Atos customer base in £5.1m deal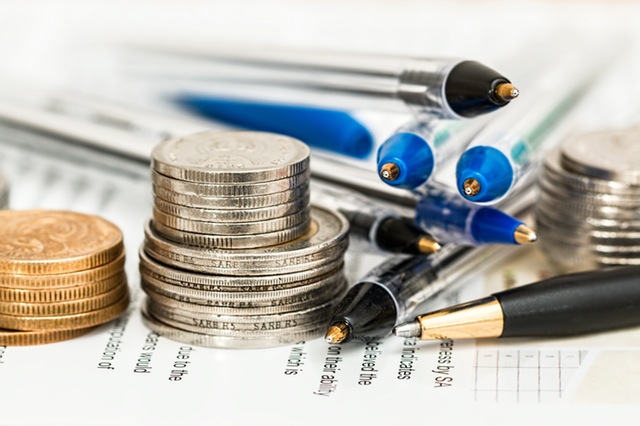 Managed communications provider Maintel Holdings announced a strategic partnership with Atos, and the acquisition of certain UK customer contracts, with a total net consideration of £5.1m on Friday.
The AIM-traded firm said it was acquiring a customer base, which had been divested in order for Atos to focus on a growth strategy through its partners and large customer accounts.
Following the acquisition, Maintel would become a new channel partner of Atos, it confirmed.
"The customer contracts acquired are to be transferred to Maintel and revenue will be billed by Maintel, commencing 1 July," the company's board said in its statement.
"The consideration of the acquisition is payable over a period of four-and-a-half years, with spread payment instalments and will be satisfied using the company's existing cash resources."
Maintel said the acquisition was expected to be accretive in the first full year of ownership.