Maintel slashes costs as revenue and earnings fall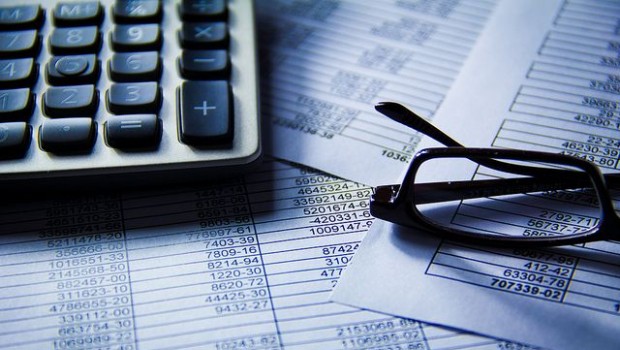 Cloud and managed communications provider Maintel Holdings reported a 17% reduction in revenue in its first half on Tuesday, to £53.4m, with recurring revenue at 74%, up from 69%.
The AIM-traded firm said its gross margin increased to 30% for the six months ended 30 June, from 29% a year earlier.
Adjusted EBITDA was 24% weaker at £4.9m, with adjusted earnings per share falling 47% to 15.8p.
Reported cash conversion came in at 174% of adjusted EBITDA, compared to 98% in the first half of 2019, which included a £2.9m working capital benefit arising from the HMRC VAT deferment programme.
Excluding that benefit, underlying cash conversion was 114%.
Net debt at period end stood at £21m, down from £25.7m at the end of December.
On the operational front, Maintel said its transition to a cloud and managed services business was continuing, with revenues from cloud and software customers standing at £13.4m, or 25% of revenue, rising from 20% a year earlier.
Cloud unified communications-as-a-service (UCaaS) seats increased 21% to around 80,000, with the board reporting a "strong pipeline" to reach more than 100,000 contracted seats by year-end.
It said it had made continued investment into strategic and higher growth areas, with new product launches during the period including a new portal for ICON customers and ICON support for Microsoft Teams.
A "re-organisation and right-sizing" of the business was also implemented, including a vertically-aligned sales team and a reduction in headcount across all levels of the organisation, with the full benefit of cost savings to be realised in the second half.
"Although the impact of Covid-19 in the second quarter has meant that the first half of the year has been challenging, Maintel remains firmly on track with its transition to a cloud and managed services business, as evidenced by the continued increase in contracted cloud seats during the period and the building of a strong pipeline of both new and existing customers," said chief executive officer Ioan MacRae.
"The first half of 2019 was a particularly strong comparator, as a result of high levels of work in progress at the end of 2018, which unwound in the first half of 2019.
"In addition, the loss of four legacy support contracts during the second half of 2019, as previously announced, impacted the first half of 2020 in full, and contributed to the reduction in revenue in the period."
MacRae said notwithstanding that, performance in the first quarter was positive, with revenue and cloud contracts in line with expectations and EBITDA tracking ahead.
Revenue in the second quarter was depressed by the Covid-19 pandemic, with projects being delayed and new contracts not being awarded.
"However, close control of costs in the second quarter, and the use of government business support schemes, ensured that the impact on EBITDA for the first half was minimised, MacRae explained.
"Decisive and prudent actions taken by the business to preserve liquidity and maintain working capital resulted in particularly strong cash conversion in the period and a significant reduction in net debt from the closing position at 31 December."
MacRae said that, as part of the transition to a cloud and managed services business, and in line with cost reduction initiatives, during the first half the company completed a re-organisation of its senior leadership team, which removed more than £3m of annualised cost, and improved alignment across teams to focus on a vertical sales approach, customer satisfaction and improved delivery of services and solutions.
That would deliver a £1.5m reduction in the cost base in the second half.
"I am positive about the group's prospects in the second half.
"We are now seeing good momentum in the number of projects being implemented and sales orders are increasing across both the public and private sectors.
"The cloud pipeline is very healthy and I am confident that we will close the year with contracted cloud seats in excess of 100,000, demonstrating the strong progress we are continuing to make in our transition to a cloud and managed services business."
At 0854 BST, shares in Maintel Holdings were up 6.23% at 225.2p.