Maintel shares tumble as delayed revenues drag EBITDA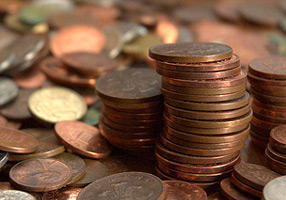 Maintel shares tumbled in early trading on Wednesday after the cloud services provider warned investors of lower revenues and earnings in its second half.
New sales had been "relatively strong" throughout the half, but the company noted there had been a "significant shift" in its sales mix away from short-term projects where revenue and EBITDA can be quickly recognised, to longer-term recurring revenue.
"This trend is forecast to continue over the remainder of the current financial year and into 2019," said Maintel
The AIM-quoted firm also noted that, having entered the second half with a "healthy backlog of project work", some projects planned for completion in the second half had been delayed, pushing revenues into next year and adversely affecting EBITDA.
As a result, the board now expects adjusted EBITDA for the year ended 31 December 2018 to be in the range of £12m to £12.5m - down from the £12.5m to £13m previously forecast but ahead of the £10.9m recorded a year earlier.
As of 0950 GMT, Maintel shares had crashed 20.66% to 480p.