Maintel replaces NatWest facility with 'more favourable' HSBC deal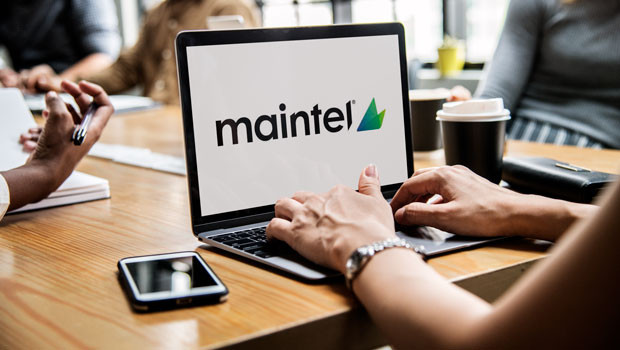 Cloud, network and security service provider Maintel announced a new refinancing agreement with HSBC UK on Friday, for a £26m facility over a minimum three-year term.
The AIM-traded firm said the new facility replaced a six-year banking partnership with NatWest.
It said the HSBC facility would consist of a £20m revolving credit facility and £6m term loan, both on more favourable terms than the NatWest facility.
"We are delighted to have signed an agreement with HSBC UK for a minimum three-year term, and look forward to working with our new banking partner as we progress our plans for continued organic growth and investment in new solutions and services," said non-executive chairman John Booth.