Maintel Holdings confident in second half performance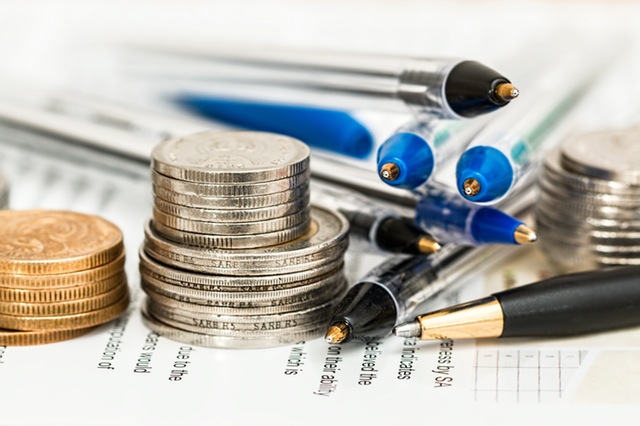 Communications cloud and managed services provider Maintel Holdings announced its interim results for the six months to 30 June on Monday, reporting a 14% improvement in revenue to £66.5m, with recurring revenue at 70%.
The AIM-traded form said gross profit increased to £18.2m from £17.4m, with adjusted EBITDA falling 2% to £5.0m.
Adjusted earnings per share slipped to at 25.9p, from 27.1p in the first half of last year.
The board did report "strong" cash performance, with underlying cash conversion standing at 80% of adjusted EBITDA, while net debt at reduced to £26.1m from £27.7m on 31 December.
It proposed an Interim dividend per share proposed of 15.0p, rising from last year's interim distribution of 14.7p.
On the operational front, Maintel said its transition to a cloud and managed services business was "on track", with positive momentum maintained through the period.
Cloud-based revenues had grown 33% to £7.7m, and managed services by 22% to £23.2m, the board reported.
It said it was continuing its ongoing investment into automation of services and higher growth areas of the business, while new business orders were up 25%, which was reportedly underpinned by the resurgence in the Avaya business with significant project revenues carried into the second half.
Maintel said its recovery was set to continue, with a "strong" order book and pipeline going into the latter half of the year.
The acquisition of a Unify customer base was completed 1 July, the directors noted, together with a wider channel partner agreement with parent company Atos.
"The performance in the first six months of the year reflects our continuing transformation into a cloud and managed services business and the ongoing investment which we are making into the higher growth areas of the business," said Maintel chief executive officer Eddie Buxton.
"Our ICON cloud services continue to attract new customers, particularly in unified communications and managed security, and our managed service base has benefited from some significant new contract wins and the contribution from the acquisition of Intrinsic."
Buxton said technology revenues had benefited from the resurgence in the firm's Avaya practice, and "significant" new customer wins in both the public and private sectors, with the company carrying a "strong" work in progress and project pipeline into the second half, which he said underpinned the board's confidence in management expectations for the full year.
"We expect to see margin improvement in the second half, partly driven by the full benefit of the restructuring undertaken in the first quarter to facilitate our transition to cloud delivery and partly due to revenue mix, as the move towards more cloud based services continues.
"Reflecting our confidence in the underlying cash flow of the group and its longer term prospects, Maintel proposes to pay an interim dividend of 15.0p, representing a 2% increase on the 2017 interim dividend."