M Winkworth trades in line with expectations in H1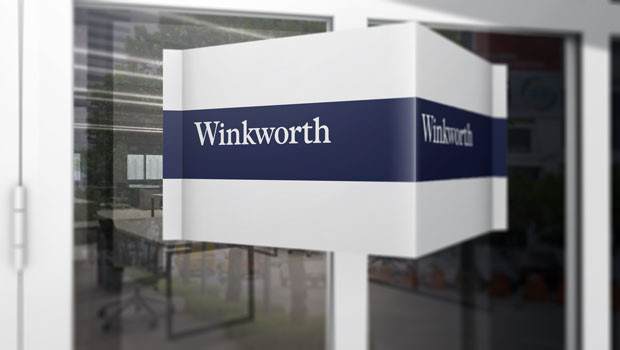 Estate agent M Winkworth said on Wednesday that its interim performance was in line with expectations, showing "good progress" against 2019's pre-Covid comparator but coming in weaker than 2021's "extraordinary" first-half showing.
M Winkworth stated interim network revenues were down 24% year-on-year at £27.7m, with network sales revenues 39% weaker at £15.0m and network lettings revenues 8% softer at £12.7m. Compared to 2019, however, network sales revenues were up 50%.
The AIM-listed group said Winkworth revenues were down 18% at £4.28m, but came in well ahead of 2019's £2.55m figure, while pre-tax profits slumped 46% year-on-year to £1.07m but, again, beat the group's pre-Covid 2019 H1 figure of £580,000.
Majority-owned offices generated revenues of £1.19m, up from £1.04m at the same time a year earlier.
Chief executive Dominic Agace said: "Our first half results, which are in line with management's expectations, are not flattered by the comparison with the extraordinarily strong first half of 2021, but show that our business has developed well since the last year of normalised trading in 2019.
"As such, we are pleased with the good progress that we have made since then. We enter the second half with an overhang of unfulfilled business, the confidence that our franchisees are adept at adjusting rapidly to changing markets, and a business model that is designed to perform throughout the property cycle."
As of 0830 BST, M Winkworth shares were up 2.19% at 186.50p.
Reporting by Iain Gilbert at Sharecast.com