LPA Group wins 'significant' project for new Tube trains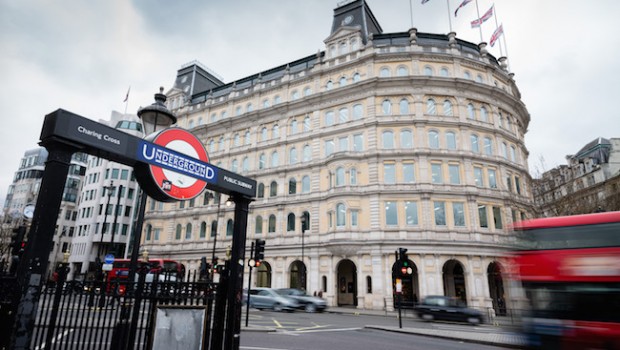 LED lighting and electromechanical systems manufacturer LPA Group announced a "significant" project award, subject to contract, for the UK rail market on Thursday.
The AIM-traded firm said the award from Siemens Austria was for the design and supply of interior lighting and door status lights for London Underground's deep tube upgrade programme (DTUP).
It said the initial award was for the supply of lighting systems for 94 newly-designed train sets for the Piccadilly line, with scheduled product deliveries from 2023.
The company said the deep tube upgrade programme had options for a further 216 train sets across other London Underground deep tube lines.
It said the sets would be manufactured by Siemens Mobility Austria in Vienna, and in a new facility in Goole, West Yorkshire, with LPA supply reinforcing UK content within the programme.
The award was in line with the company's expectations.
"This is a prestigious award which LPA is delighted to have received," said chief executive officer Paul Curtis.
"The DTUP award builds on the Austrian Federal Railways award announced on 21 January from Siemens Austria.
"We anticipate the group's pre-production outputs to commence in late 2021 for DTUP."
At 0938 BST, shares in LPA Group were up 8.33% at 78p.