Loungers experiences increased demand following resumption of indoor trading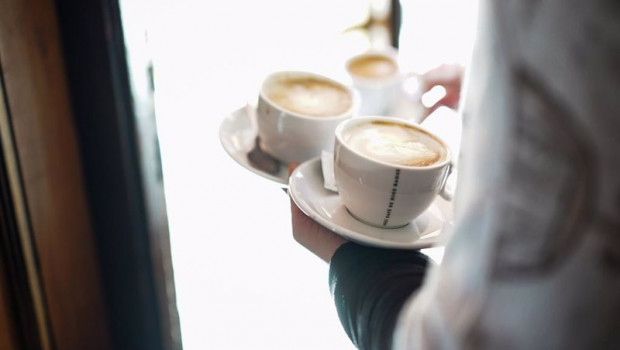 Bar and restaurant operator Loungers said on Thursday that like-for-like sales over the four-week period from 17 May through to 13 June were up 26.6% against 2019 comparatives.
Loungers, which finished the financial year ended 18 April with 168 sites after having opened three new sites during the year, said recent trading had benefitted from "significant pent-up demand" and VAT reductions, leaving the firm confident that it will "emerge strongly" from the Covid-19 pandemic and its associated lockdown measures.
In the period following the initial relaxation of Covid-19 related restrictions on 12 April, the AIM-listed group stated it had opened 88 sites to trade outdoors only and after the further relaxation of restrictions on 17 May allowed indoors trading, Loungers re-opened all of its sites.
Whilst Loungers said the weather made this "challenging at times", it added that outdoors trading allowed for a phased and controlled re-opening of the firm's estate.
Net debt, excluding IFRS16 lease liabilities, at 18 April was £34.6m, with a further £12.9m of outstanding rent and deferred liabilities to HMRC.
Chief executive Nick Collins said: "I am really pleased with how the business has re-opened and our trading performance has once again demonstrated the resilience of both the Lounge and Cosy Club brands. Customers have returned with confidence and our team have performed amazingly.
"Whilst the Government's recently announced decision to leave the remaining restrictions in place for a further four weeks is disappointing for the hospitality sector as a whole, we look forward to a return to normality on 19 July."
As of 1320 BST, Loungers shares were up 4.67% at 280.0p.