Losses widen for TomCo Energy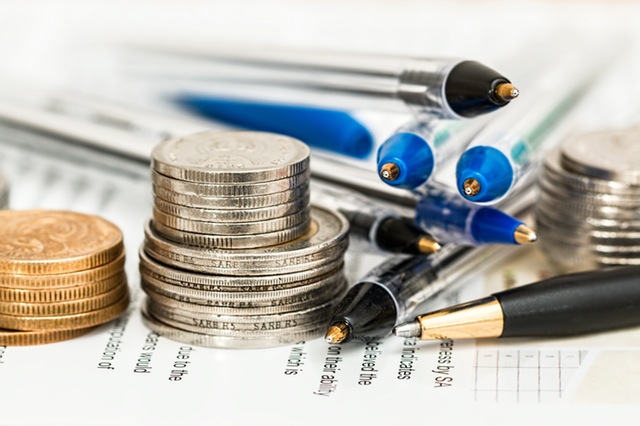 Oil development company TomCo Energy reported an operating loss of £0.74m in its interim results on Tuesday, widening from £0.38m a year earlier.
The AIM-traded firm, which remains pre-revenue, said its total comprehensive loss for the six months ended 31 March was £1.36, compared to £0.48m in the first half of the 2020 financial year.
Basic and diluted losses per share came in at 0.06p, narrowing from 0.16p 12 months prior.
On the operational front, TomCo said its Greenfield joint venture with Valkor had made progress in the period despite the Covid-19 pandemic.
The oil sands plant at Asphalt Ridge, developed by Petroteq Energy and "enhanced" by Greenfield, had now been brought into sustained production, extracting oil from sands in a manner that the company believed could be scaled-up to be commercially viable in large, purpose-built plants, with a target of being capable of producing 10,000 barrels of oil per day.
In late May, the firm received a draft of the front-end engineering and design (FEED) study that, while still being reviewed, was described as "encouraging".
"Taken together with the practical demonstration of the process via the POSP test plant, such a draft report has led Greenfield to most recently move ahead with investigating the possibility of acquiring up to a 100% interest in a large oil sands site in Utah via Tar Sands Holdings II, believed to be suitable for the construction of a potential initial commercial scale plant," said non-executive chairman Malcolm Groat.
"Alongside the potential acquisition, Greenfield is also in the early stages of exploring possible financing opportunities for the potential project.
"We have continued to postpone operations in respect of TurboShale's RF technology, pending a return to normality after the Covid-19 pandemic abates."
During the period, TomCo raised a gross amount of £3.5m via a placing in November, through the issue of 777,777,777 new shares at a price of 0.45p each, with the net proceeds being used to provide general working capital and to fund Greenfield's development.
As at 21 June, the company said it had around £1.39m of cash reserves available.
"The board believes that the group has sufficient funds to cover its expected and normal outgoings for the next 12 months," Groat said.
"However, we anticipate needing to raise additional funds in the event a decision is made to exercise our option to acquire the Utah site and commence work on our first full-scale oil sands plant and related matters."
The contractual balance due if Greenfield was to assume full ownership of the site would be up to around $16m, depending on the timing of the option exercise, and the board said it envisaged Greenfield requiring funding of more than $110m for the construction of the first plant - the vast majority of which it would seek to finance through debt.
"Should Greenfield proceed with the acquisition, TomCo will work closely with its joint venture partner to explore the most appropriate financing solutions for the requisite funding," Malcolm Groat said.
At 1545 BST, shares in TomCo Energy were down 15.12% at 0.53p.