Lords Group upgrades full-year expectations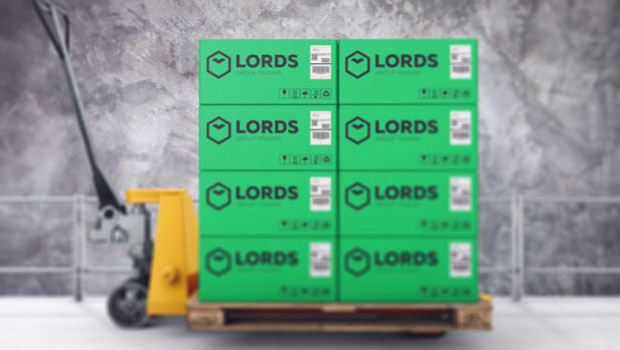 Building materials distributor Lords Group upgraded its full-year guidance on Wednesday as it said trading was ahead of market expectations.
In an update for the year to the end of December, the company hailed a "strong" performance and said it now expects to report record revenues, adjusted EBITDA and adjusted pre-tax profit of not less than £450m, £28.3m and £16m, respectively, all ahead of market expectations.
Consensus expectations are for revenues of £436.7m, adjusted EBITDA of £26.5m and adjusted pre-tax profit of £15.7m.
The company said that while it is mindful of the uncertain macroeconomic environment, it is confident in its ability to fulfil its IPO objective to be a £500m revenue business by 2024 and an EBITDA margin of 7.5% in the medium term.
Chief executive Shanker Patel said: "We enter 2023 in a strong financial position that will enable us to continue to invest in our 3 Ps (People, Plant, Premises) to pursue organic and acquisitive led growth opportunities.
"While market conditions in 2023 may become more challenging in the short term, the group has substantial organic growth levers through new geographies and product range extension that provide our group with the opportunity to continue its track record of growth."
At 0935 GMT, the shares were up 12.7% at 86.74p.