London Security's ten acquisitions spur interim growth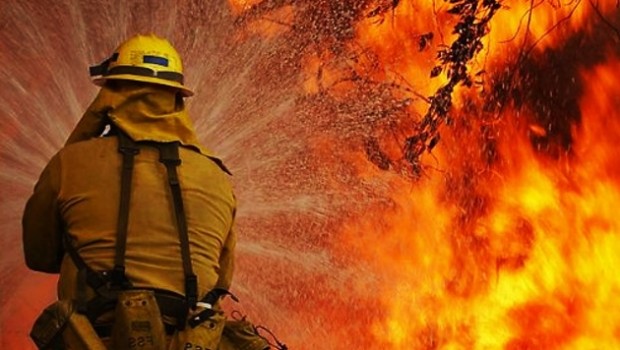 London Security on Thursday reported interim profit and revenue growth following a flurry of business acquisitions and improvements in service work scheduling.
The fire protection equipment and services firm reported profit before tax of £10.4m for the six month period ended 30 June, which was 4% higher than in the same period last year, while revenue was 8% higher at £71.7m.
The AIM traded company attributed this growth to improved servicing scheduling and its acquisition of ten businesses for £3.0m during the period, with the integration of these businesses having been successful as their results were in line with expectations.
However, the company warned that the fire security market was experiencing increased competition and downward pressure on prices.
J.G. Murray, chairman of London Security, said: "Our strategy is to continue to concentrate on the highest levels of customer service to mitigate this. We do not expect the economic environment to become any easier in 2019. Nonetheless your group remains in a strong position and will continue to focus on meeting the needs of our customers and our shareholders."
London Security shares were up 3.29% at 2,200.00p at 1302 BST.