Lok'nStore witnesses 'robust' full-year sales growth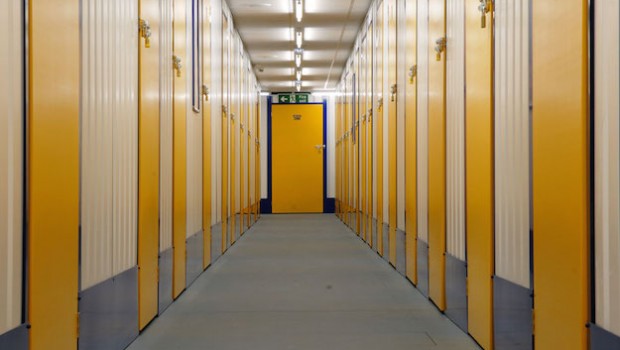 Self-storage business Lok'nStore witnessed robust sales growth in the year ended 31 July, with eight more landmark stores in development and increased financial firepower.
Lok'nStore said trading was "strong" with revenue in its self-storage business up 8.7% and occupancy up 6.0%. Price per let square foot was up 0.6% year-on-year.
Delivering on its growth strategy, the AIM-listed group opened four new landmark stores in Dover, Cardiff, Exeter and Ipswich, as well as acquiring an existing store in Hedge End, Southampton. Locations in Leicester and Gloucester will open during the 2020 trading year.
Lok'nStore also highlighted that during the year it secured a new £75m five-year revolving credit facility, providing funding for site acquisition and development to support its "ambitious growth plans".
With net debt of £29.0m as of 31 July, the company noted it had headroom of "around" £71.0m.
Chief executive Andrew Jacobs said: "With our secured pipeline of eight new landmark sites which will add 27% to trading space we are delivering on our objective of growing rapidly by acquiring new sites.
"In executing our strategy we are producing predictable growth in dividends for investors from an increasing number of stores underpinned by a growing cash flow and asset base."
As of 1330 BST, Lok'nStore shares had ticked up 0.19% to 526p.