Lok'nStore FY self-storage revenues up 17.3% YOY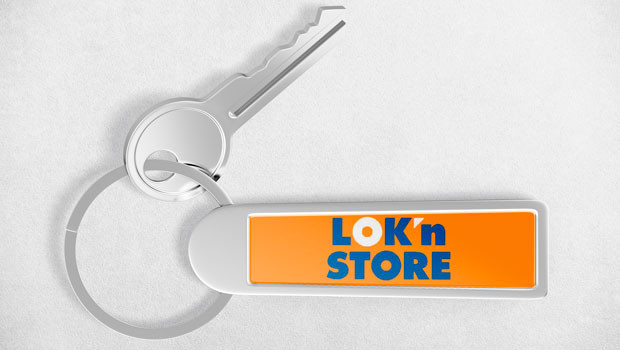 Lok'nStore said on Monday that full-year self-storage revenues had risen 17.3% year-on-year, following "unprecedented occupancy" and pricing gains in the previous year.
The AIM-listed firm said same-store self-storage revenue was up 24.9% on the previous year, while price per square foot of occupied space had increased 13.0%, driven by continued strong demand for self-storage and good occupancy levels.
Lok'nStore stated occupancy as a percentage of lettable area was 80.3% at the end of the period, compared to 85.8% last year, as the group added more space in its new stores and following the sale and manage back of four older stores in January.
Same-store pricing was up 12.3%, with same-store occupied unit space level with last year.
Chairman Andrew Jacobs said: "Trading in the year to 31 July 2022 has been excellent with same-store self-storage revenue up 24.9% against last year driven by continued strong demand for self-storage across the UK.
"We have made significant progress on our new store pipeline, whilst remaining conservatively geared, including adding a new Landmark Store site in Bolton, Greater Manchester, in recent weeks. We are onsite at four new stores, all of which will open in 2023, accelerating our earnings growth in the future.
As of 1015 BST, Lok'nStore shares were up 0.019% at 1,030.20p.
Reporting by Iain Gilbert at Sharecast.com