Lok'nStore acquires Chichester store, sells Wolverhampton site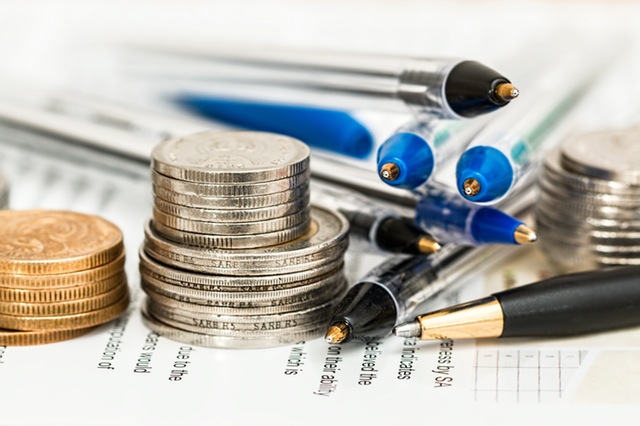 Self-storage provider Lok'nStore has acquired the Lok'nStore-managed site in Chichester, it announced on Monday, and sold its freehold land site at Pantheon Park in Wolverhampton.
The AIM-traded firm said the five-year old Chichester store would be acquired for £4.025m, as independently valued by Jones Lang LaSalle.
It said it would pay a total of £4.16m in cash, with associated costs and stamp duty, adding that the acquisition would be funded from its existing bank facilities.
The current owner of the Chichester store was Gypsy Moth Storage, which in the year ended 31 March made EBITDA of £0.255m; with the year-end book value of the Chichester Store standing at £2.3m.
At the same time, Lok'nStore said it had sold its freehold land at Pantheon Park to Gypsy Moth Storage, with the full benefit of the planning permission and all accumulated planning and design work for a new storage services facility, for total cash of £1.523m excluding VAT.
It said that purchase price reflected the price of the site as well as planning and other costs and fees incurred by the group to date.
Sales proceeds would be used to offset the cost of the acquisition of the Chichester store, Lok'nStore said.
Following the sale, Lok'nStore said it would enter into a new management services agreement and development and advisory agreement with Gypsy Moth Storage over the Wolverhampton site, under which it would provide property and construction advice during the building of the store, as well as ongoing operational management services of the facility once built.
The agreements were both substantially the same form and commercial terms as other agreements to which the company was party to over its other managed facilities.
Once developed, the Wolverhampton store would comprise a 52,600 square foot purpose-built store featuring Lok'nStore's branding, located in an "excellent" location adjacent to a busy retail park.
The store was expected to open by the first quarter of 2022.
"We are pleased to push forward our store management business with this new development in Wolverhampton," said managing director Neil Newman.
"It provides continued momentum to our new store opening program with four stores currently under development.
"We have managed the Chichester store since its opening and it will provide a solid income over the coming years for Lok'nStore group."
At 1343 GMT, shares in Lok'nStore Group were down 0.29% at 683p.