Logistics Development Group swings to small first-half loss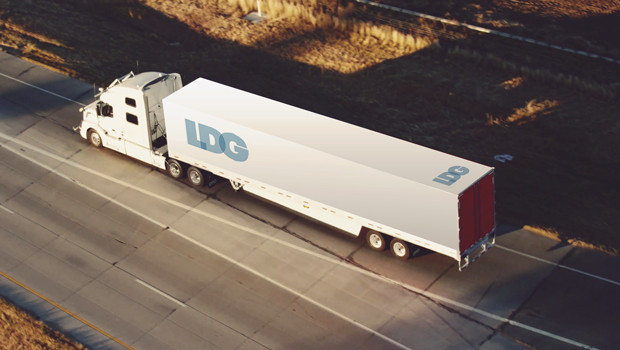 Logistics Development Group reported a first-half underlying loss before tax of £0.8m on Friday, swinging from a profit of £21.5m year-on-year.
The AIM-traded investment company, formerly called Eddie Stobart Logistics, said the "significant decrease" in profitability for the six months ended 31 May was due to a "small loss" on investments at fair value in the current reporting period, compared to a significant comparative period gain on investment at fair value following the sale of Marcelos' investment in GreenWhiteStar Acquisitions (GWSA).
During the equivalent period last year, the company disposed of its investment in GWSA which was held through its 49% stake in Marcelos.
"GWSA is the holding company for the Eddie Stobart, the Pallet Network, iForce, Eddie Stobart Europe and the Logistics People businesses," the board said in its statement.
"In the current reporting period, the Company has been notified that a further dividend of £0.7m is expected to be received in regard to that disposal and this represents the final amount receivable in respect of the disposal."
The board said the company's strategy was to generate value though holding investments for the short-to-medium term.
"Therefore, the directors believe that the fair value method of accounting for the investments is in line with the strategy of the company."
As at 31 May, the company held its investment of 1,974,130 shares in CareTech through Fixtaia, a wholly-owned subsidiary.
"The board has been informed by Dbay Advisors, the company's investment manager, that it is reviewing a number of investment opportunities, and the board and investment manager remain committed to generating attractive investment returns for all LDG shareholders."
At 1003 BST, shares in Logistics Development Group were down 2.24% at 13p.
Reporting by Josh White at Sharecast.com.