Logistics Development Group launches share buyback programme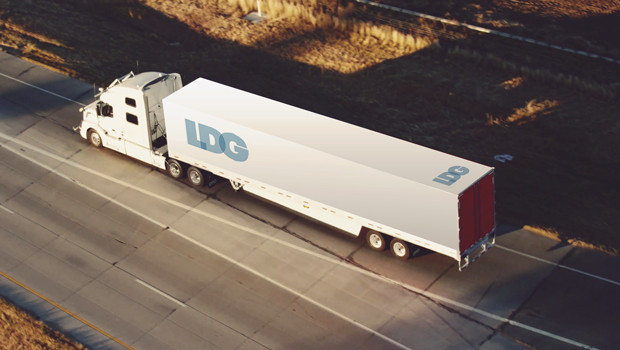 Logistics Development Group (LDG) announced a share buyback programme on Friday, to purchase and cancel up to 140,441,180 shares before 7 July 2023.
The AIM-traded firm, formerly known as Eddie Stobart Logistics, said it had entered into an irrevocable, non-discretionary agreement with Investec Bank to conduct the buyback on its behalf, and carry out on-market purchases of ordinary shares and to on-sell them to the company.
It said the maximum number of shares that could be repurchased under would be 140,441,180, which is the number it is authorised to repurchase under its buyback authority.
"The company will make further announcements in due course following the completion of any repurchases," the board said in its statement.
"There is no guarantee that the share buyback will be implemented in full, or that any ordinary shares will be repurchased by the company."
At the time of its announcement on Friday morning, LDG said its issued share capital consisted of 702,205,900 shares, of which none were held in treasury.
At 1607 GMT, shares in Logistics Development Group were up 4.87% at 14.42p.