Lockdown restrictions cause revenues to fall flat at City Pubs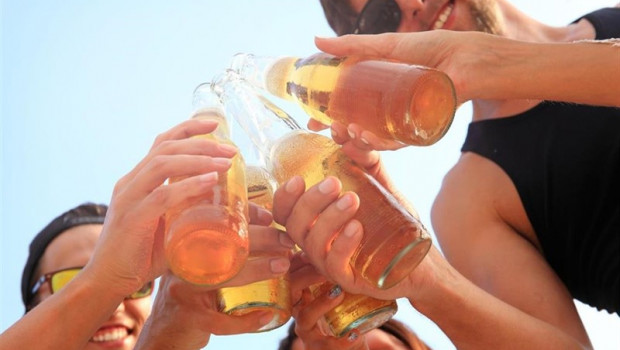 City Pub Group saw revenues tumble by nearly two thirds in 2020 after lockdown restrictions closed its estate, but insisted it remained well placed to benefit from pent-up demand when the latest stay-at-home measures were lifted.
Updating on trading for the year to 27 December 2020, City Pubs - which owns and operates of 48 pubs in southern England and Wales - said revenues were £25.7m in 2020, a 57% fall on the previous year.
Chairman Clive Watson said: "2020 has been a very challenging year, but decisions made since March 2020 with regards to the fundraising, cost control, streamlining of the business, and strengthening of the board have resulted in a very strong balance sheet, good levels of liquidity, a strengthening of our business model, a more focused proposition and, most importantly, pure determination to go out there and do the business once the pubs reopen."
In line with national lockdown restrictions, City Pubs has started the current year with its estate closed. All bar eight staff have been furloughed, while the directors have deferred 25% of their salary from 1 January 2021 until pubs reopen and the group is generating "consistent" levels of positive cashflow.
"Following the most recent lockdown, the primary priorities have been to ensure that cash burn [is] reduced to the minimum and the group is well positioned to emerge strongly once restrictions are lifted," City Pubs noted.
"Actions to enhance and improve the business during the pandemic will enable the group to rapidly take advantage of pent-up consumer demand and opportunities that will undoubtedly emerge."
As at 0945 GMT, shares in the Aim-listed group were ahead 7% at 100.47p.
Anna Barnfather, analyst at Liberum, said: "City Pubs has streamlined its operations and strengthened its business model. This, combined with its strengthened balance sheet, bodes well for recovery and a return to the acquisition trail.
"While we adjust our numbers of the current lockdown, we continue to believe that City Pubs holds strong recovery and market share gain potential."
City Pubs is a corporate broking client of Liberum, which has a 'buy' rating on the stock.