Location Sciences grows H1 revenues despite Covid-19 impact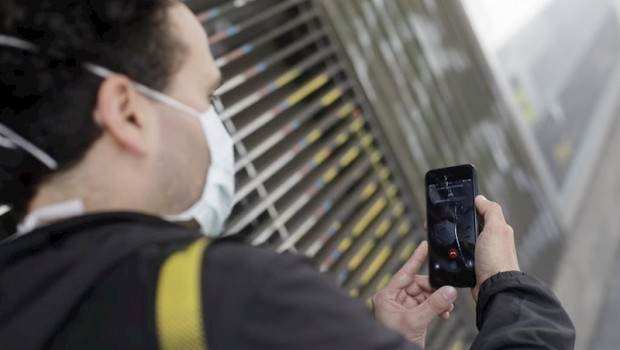 Location data group Location Sciences said on Monday that first-half revenues had grown roughly 43% year-on-year despite the impact of the Covid-19 pandemic to trading.
Location Sciences said unaudited revenues for the six months ended 30 June would be approximately £650,000, while core revenues would be around £460,000 - slightly ahead of those recorded a year earlier.
The AIM-listed group also highlighted that it had implemented a cost reduction programme as part of its efforts to mitigate the impact of Covid-19, with cash administrative expenses reducing approximately 15% to £950,000.
As a result, LS also said it had seen an improved adjusted cash underlying loss of about £680,000 - a decrease of approximately 17% year-on-year.
Chief executive Mark Slade said: "While the first half of 2020 was not what anyone had been expecting or indeed hoping for, there are some positive macro trends emerging in our industry.
"In the second half of 2020, we expect advertising revenues to return, albeit perhaps not to 2019 levels, however, with a renewed focus on local marketing, something which Location Sciences is ideally positioned to benefit from. I am confident we will emerge from this global crisis as a stronger company and better able to deliver shareholder value."
As of 0905 BST, Location Sciences shares were up 4.09% at 0.48p.