Litigation Capital to finance additional Comet liquidator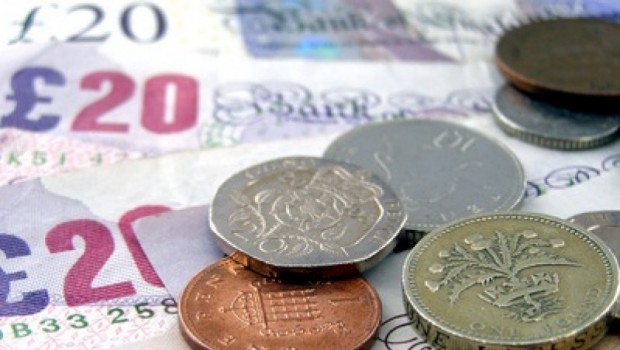 Dispute financial specialist Litigation Capital Management has entered an agreement to provide a finance facility to Geoffrey Carton-Kelly, a partner of FRP Advisory, as additional liquidator of CGL Realisations, which until 21 October 2019 was known as Comet Group.
The AIM-traded firm said the litigation finance deal would cover proceedings issued in the High Court against Darty Holdings.
Carton-Kelly was appointed as additional liquidator by the court to specifically investigate and pursue potential claims.
"Litigation Capital Management has been financing claims of this nature since its inception 23 years ago," said chief executive officer Patrick Moloney.
"We are very comfortable funding the insolvency and restructuring sector.
"Over time, we expect to see increased applications from this part of the market."
At the time of its insolvency, Comet was the UK's second-largest electrical retailer, with 239 stores and 6,900 employees.
Darty is a subsidiary of FNAC Darty, a multinational electrical retailer based in France, and listed on Euronext Paris.
The company said the additional liquidator alleged in the proceedings that a transaction prior to Comet entering into administration had the effect of a preference in Darty's favour, thus reducing the amounts that would otherwise have been available for Comet's creditors.
It said the proceedings were seeking recovery of more than £83m, to be returned to Comet for distribution to creditors.
Litigation Capital said an important preliminary issue in this case was whether Comet was 'connected' to Darty at the time of the alleged preference, which had been determined in favour of the additional liquidator at first instance and on appeal.
"With liquidations of this scale, Litigation Capital Management is leading the way as the funder of choice amongst leading insolvency practitioners such as FRP," said executive vice-chairman Nick Rowles-Davies.
"We are witnessing significant demand for disputes financing in insolvency matters and we expect this to continue as the awareness of its key benefits continue to be recognised."
At 1543 BST, shares in Litigation Capital Management were up 7.27% at 118p.