Litigation Capital secures new $50m credit facility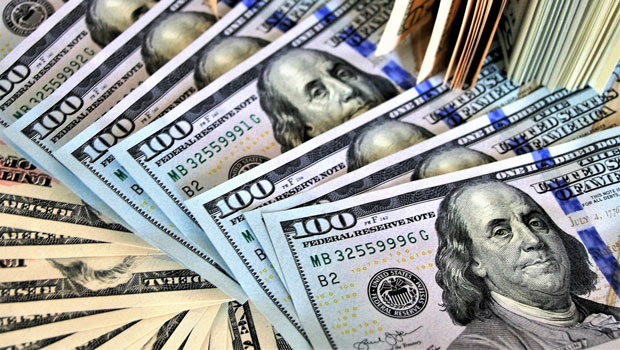 Alternate asset manager and dispute financier Litigation Capital Management announced on Monday that it has secured a $50m credit facility with Northleaf Capital Partners, to provide it with additional investment capital.
The AIM-traded firm described Northleaf as a global private markets investment firm, with experience in the litigation finance sector.
It said the facility would provide it with "significant" additional capital flexibility to enable it to grow its direct investment portfolio, its asset management business and to supplement balance sheet capital in relation to the co-funding opportunities of the LCM Global Alternative Returns Fund launched in 2020.
The board said the facility, which was secured against its assets, was available for general corporate purposes, and had an overall term of four years.
The coupon comprised a LIBOR-based rate of 8% per annum, together with a profit participation calculated by reference to the profitability of LCM's direct investments.
In all circumstances, the overall cost of the facility was capped at 13% per annum.
The credit facility could be drawn down during the first two years of the facility.
"The securing of this credit facility is a hugely significant development in LCM's growth," said chief executive officer Patrick Moloney.
"The credit facility, together with LCM's existing resources, provides LCM with flexible capital structure for the foreseeable future to meet our most conservative assessment of the expected demand for LCM's litigation finance needs, as well as LCM's GAR Fund co-funding obligations, including any anticipated potential upsizing."
At 1123 GMT, shares in Litigation Capital Management were down 4.71% at 64.8p.