Litigation Capital announces success in Carillion claim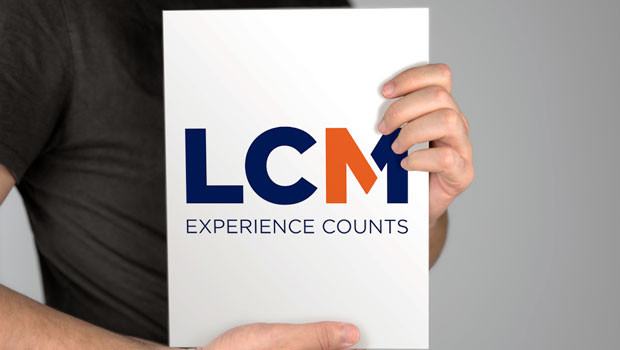 Litigation Capital Management announced a successful outcome on its Carillion claim on Monday.
The AIM-traded company had entered an agreement to provide a litigation finance facility to fund a claim against KPMG, the former auditor of the Carillion group.
It said the claim arose due to KPMG's conduct of its audits of the group's financial statements from 2014 to 2016.
The claim was funded directly from Litigation Capital's balance sheet for 25% of the cost, and from the Litigation Capital-managed Global Alternative Returns Fund, or 'Fund I',. for the remaining 75%.
It was the first investment from Fund I that had reached settlement, with Litigation Capital receiving an AUD 3.2m (£1.84m) performance fee from Fund I as a result of the settlement.
Carillion was the largest corporate collapse in the building and construction industry in UK history when it entered liquidation in January 2018.
"We are pleased that the first substantive resolution of a Fund I investment has generated returns consistent with our historical track record," said chief executive officer Patrick Moloney.
"In addition, the overall returns to Litigation Capital's balance sheet, including performance fees following the conclusion of our first settlement from Fund I, demonstrates the strengths of our asset management business model and showcases our thorough due diligence and case selection processes."
At 1556 GMT, shares in Litigation Capital Management were up 1.99% at 67.82p.
Reporting by Josh White for Sharecast.com.