Life Science REIT set to move shares to main market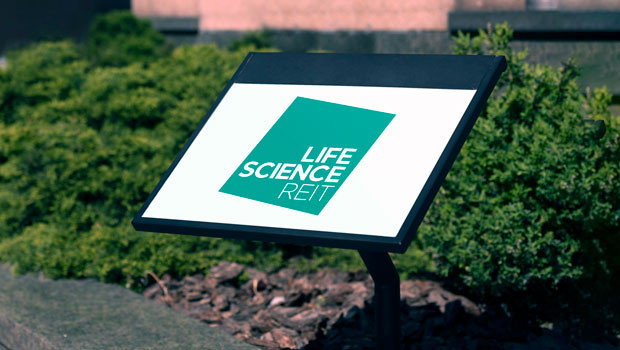 Life Science REIT announced on Thursday that, in accordance with the intention it expressed at its initial public offering on AIM, it had decided to apply for its existing shares to be admitted to the premium segment of the main market on the London Stock Exchange.
The AIM-traded real estate investment trust said its admission to trading on AIM would be cancelled with effect from admission to the main market.
Its board said it believed that admission to the main market was in the "best interests" of the company and its shareholders as a whole, as it would give it access to a potentially larger pool of capital, which could improve the liquidity of its shares on the secondary market.
The premium listing was also expected to "broaden the appeal" of the company to a wider range of investors, and could also "enhance" its corporate profile and recognition with increased media coverage and investor interest.
Life Science also said it would be required to comply with higher standards of governance required by premium listed companies under the FCA's rules, regulations and guidance.
In addition, the migration to the premium segment would enable the directors to take steps to seek that the company be considered for eligibility for inclusion in a broader range of equity indices, including the FTSE EPRA and UK Index Series, which could further facilitate increased liquidity of its shares.
Admission would be subject to approval of a prospectus by the FCA, with the company confirming that preparations for admission were "well-progressed".
As a result, Life Science said it was giving notice of the intended cancellation of trading of its shares on AIM.
It said it expected to publish the prospectus in mid-November 2022, with admission set to occur by early December.
Admission was not expected to be conditional on any shareholder approval, with an admission timetable to be published in due course.
"We are pleased to propose this important milestone for the company outlined at the time of our initial public offering completed in November 2021," said chair Claire Boyle.
"Comfortably within the 12 months since that date, the company has secured a substantial and diverse portfolio of quality life science properties in Oxford, Cambridge and London which the board believes has significant growth potential.
"We look forward to joining the main market with the anticipated benefits of a potentially larger pool of capital to further improve liquidity, enhance the company profile and consideration for eligibility to be included in a broader range of equity indices."
At 1121 GMT, shares in Life Science REIT were down 0.16% at 72.88p.
Reporting by Josh White for Sharecast.com.