Lidco upbeat as it launches new monitor in China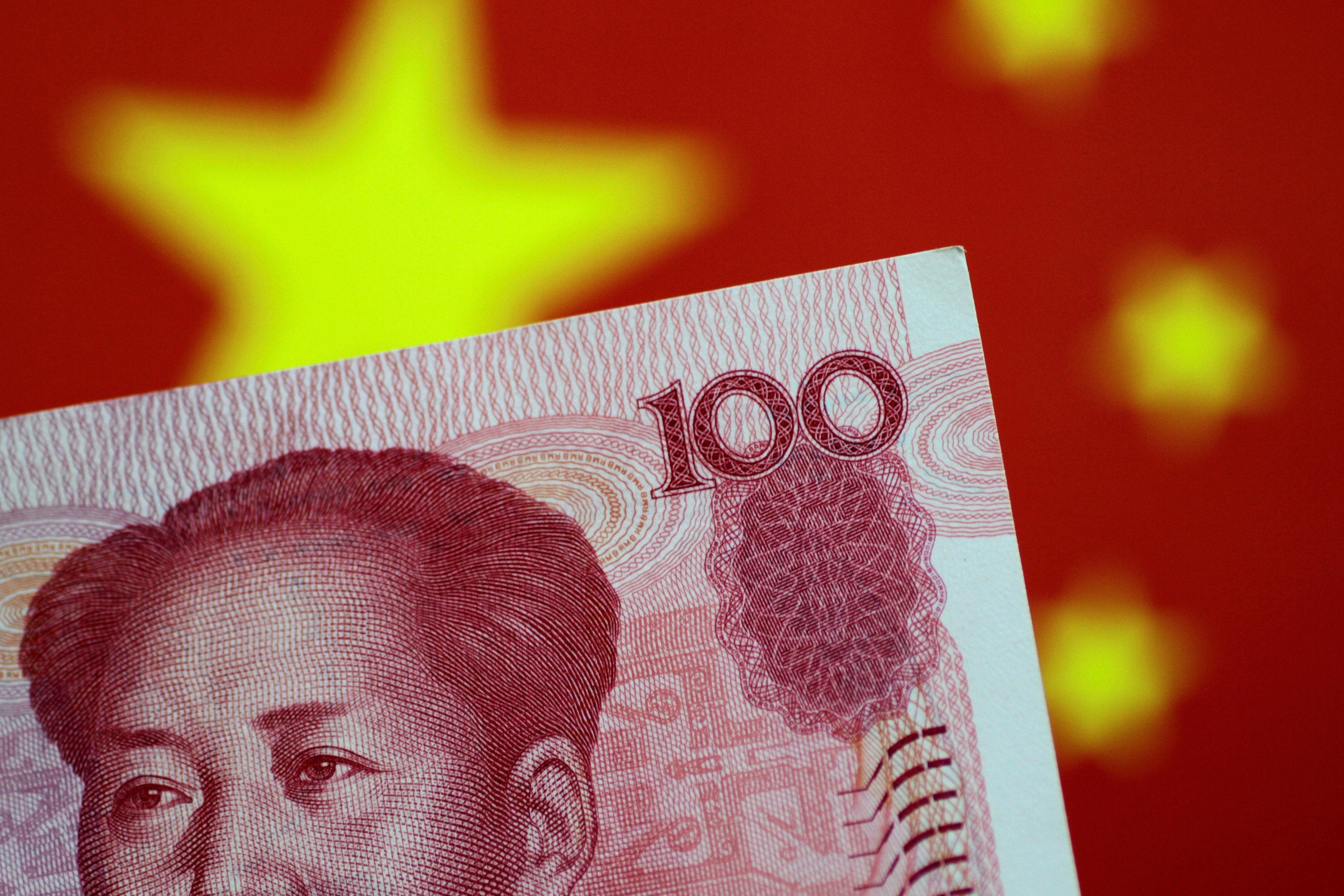 Haemodynamic monitoring company Lidco announced on Tuesday that the 'LiDCOrapidv3' monitor - its latest cardiac output monitor with non-invasive technology - has been launched in China at the 27th Annual Meeting of the Chinese Society of Anesthesiology in Hangzhou.
The AIM-traded firm said that followed the company receiving Chinese Food and Drug Administration (CFDA) approval in July.
It said its haemodynamic LiDCOrapidv3 monitor product would be sold via its distribution partner, Beijing Gloryway Medical Company, which it described as a "leading medical device sales group" specialising in anaesthesia and patient monitoring with a direct commercial presence in China.
Uniquely, Lidco said it would be the only western supplier of haemodynamic monitoring solutions that was manufacturing its product locally in China.
That, it claimed, could be a "key differentiator", as the vast majority of the 22,000 hospitals in China could only procure domestically manufactured products.
China is the second largest healthcare market in the world, with a five-year compound annual growth rate by value of 17%, compared to 4% in the United States.
In recent years, an increasing number of clinical studies originating from China had been published, which Lidco said reinforced the positive impacts of haemodynamic monitoring proven in studies elsewhere in the world.
That, it said, was helping to drive adoption of haemodynamic monitoring technologies in the country, which represented a "substantial opportunity" for the company.
The board said it was expecting the launch to be a key contributor to its future international sales growth.
"We have worked with our distribution partner, Gloryway, for a number of years," said Lidco chief executive officer Matt Sassone.
"This launch is strategically important for Lidco and we believe that this could lead to significant sales growth in this rapidly growing market for hemodynamic monitoring."