LiDCO jumps as new business model leaves it 'well positioned'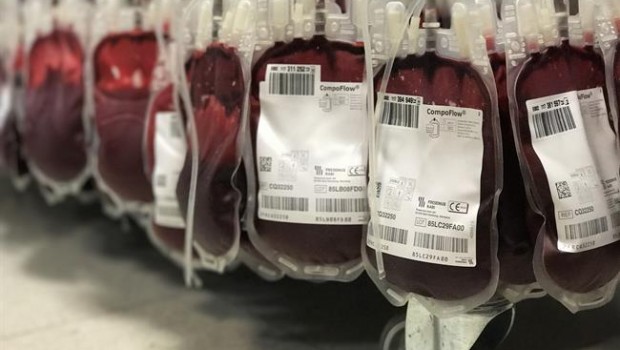 LiDCO Group's shares climbed on Tuesday as the outfit reported that it is "well positioned for strong growth" following good progress with a new business model, despite recording a drop in annual revenue.
For the year ended 31 January, the blood flow monitoring products maker booked a loss of £2.1m, down from £2.2m the year before, while revenue dropped by 11% to £7.3m as the roll out of its High Usage Programme (HUP) resulted in what LiDCO called a "short-term impact on revenues" due to non-recurring factors.
LiDCO said the HUP model will see it transition towards multi-year licence revenues, giving greater visibility alongside stronger cash generation as customers pay in advance of services being provided, albeit with revenues typically being spread out over 12 months.
The number of monitors under HUP increased by over 70% to 164 through the year and as of 20 March the group had 212 monitors contracted under the programme.
Matthew Sassone, chief executive of LiDCO, said: "We continue to make good progress with the transition to the HUP business model and it's pleasing to see a further 48 HUP monitors signed since the year end. Since launching HUP in mid-2017 we have built a recurring revenue base from HUP of over £1.8m. The growing base of HUP monitors and the underlying fundamentals of the business positions the company for strong growth in the current financial year and beyond."
In the current year, the company expects exclusive UK distribution agreements signed with Maicuff, Antmed and Xavant to start to have an impact and go some way to close the contribution gap created by the loss of its lower-margin Argon Medical products UK distribution contract.
A statement from LiDCO said: "The board anticipates significant revenue growth in 2019/20 as the current annualised base of HUP contracts carries forward, partially offset by lower third-party sales as the business transitions to the new third-party distribution agreements. Gross margins are expected to improve further due to a favourable LiDCO product mix and higher margins on the new third-party sales, whilst operating expenses are expected to remain broadly stable."
LiDCO's shares were up 11.11% at 4.50p at 1234 GMT.