Lexington Gold reports progress across its projects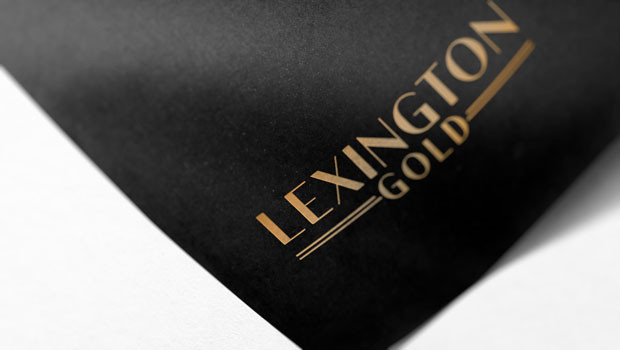 Carolinas-focussed explorer and developer Lexington Gold updated the market on its four projects on Wednesday, reporting that a soil sampling programme had started at Jennings-Pioneer targeting gold, silver and base metals through multi-element assaying.
The AIM-traded firm said around 500 soil samples were set to be collected on a 30-by-123-metre grid spacing.
Soil and surface sampling, as well as concurrent surface mapping, was being planned in a bid to verify and supplement historical sampling conducted at the deposit.
The sampling programme, in conjunction with the company's existing database and previous helicopter-borne VTEM results, would be used to generate drill targets and collar positions.
Lexington said the sampling campaign was set to be completed by the end of the year, with the assay results expected to be returned early in the first quarter of 2023.
At the Argo project, meanwhile, a surface trenching and sampling campaign was set to start this month, comprising 14 trench lines with a total combined length of around 1,000 metres.
Trenches would be dug by an excavator, and around 500 composite channel samples of two metres each would be collected and sent for assaying.
The board said the trenching and sampling campaign would start as soon as the programme at Jennings-Pioneer was finished.
At Jones-Keystone-Loflin (JKL), meanwhile, the company said the geological model had been further refined as part of the recently-completed JORC resource upgrade to 210,800 ounces of contained gold.
A review of the updated model, in conjunction with the detailed geophysics, had highlighted the "significant expansion potential" for the project and surrounding areas.
Lexington said Loflin, Loflin South and Jones-Keystone remained open at depth as well as in most directions, with the next drilling campaign set to focus on the areas for potential expansion as well as untested anomalies.
Finally, at the Carolina Belle project, the firm said that following completion of its maiden 2021 drilling campaign, the firm had reviewed and updated its geological model.
Drilling in 2021 at Carolina Belle resulted in multiple intersections of one gram of gold per tonne or higher, with the campaign also improving delineation of the historic third-party mining operations and the nature of the ore zones targeted by historic mining.
Further to the company's "extensive review" of the project, a phase-two drilling campaign was currently being prepared.
"We are excited to report that we have started our soil and surface sampling programme at Jennings-Pioneer," said chief executive officer Bernard Olivier.
"We will also, in a matter of weeks, commence trenching and sampling work at our Argo project.
"Following our recent successful upgrade of the JORC resources at our JKL Project to 210,800 of contained gold ounces, we have also conducted extensive geological modelling and review of the project and its growth potential."
Olivier said the resource model, in conjunction with aerial geophysics, geological mapping, rock sampling, soil sampling and lidar, identified "significant areas of potential expansion" for the current JKL deposits, as well as successfully identifying additional exploration targets in the vicinity that could lead to additional expansion of JKL through additional drilling.
"Further to an extensive review of the Carolina Belle Project, a phase-two drill campaign is currently being prepared to further target, define and expand the intersected gold mineralisation from the various targets identified to date at the site.
"We continue to progress our planned highly prospective exploration and development work at our North and South Carolina assets with the goal of proving up a significant resources base."
At 1412 GMT, shares in Lexington Gold were up 3.45% at 5.69p.
Reporting by Josh White for Sharecast.com.