Lekoil enters strategic partnership with Namibian national oil company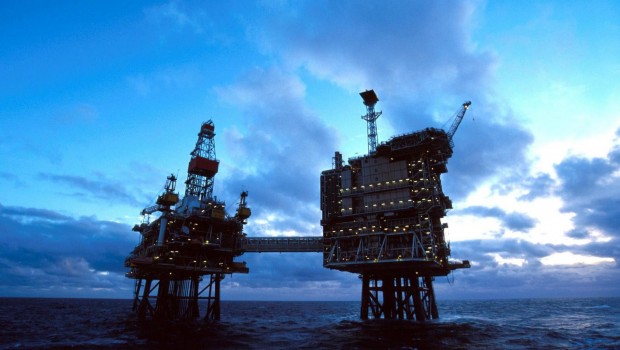 Nigeria-focussed oil and gas exploration and production company Lekoil has entered into a strategic alliance agreement with Namcor Exploration and Production through its subsidiary, Lekoil Namibia, it announced on Thursday.
The AIM-traded firm said Namcor E&P, a subsidiary of the national oil company of Namibia, invests capital in the acquisition of interests in well-managed oil producing assets in politically stable jurisdictions, as a means of securing long-term sustainability.
It said the agreement would leverage the technical capabilities of the two parties, towards the joint evaluation and acquisition of low-risk, quick-to-production oil and gas assets across Africa.
Lekoil said it had a "long-standing history" in Namibia, with its holding of an 80% stake in Lekoil Namibia, providing an entitlement to 90% of income distributed by the subsidiary.
Lekoil Namibia previously owned a 77.5% participating interest in two Namibian offshore exploration blocks, being blocks 2514A and 2514B, and reportedly maintained a "strong relationship" with Namcor.
"We are excited by this opportunity to work with Namcor again in evaluating and subsequently investing and developing high value assets within Africa," said chief executive officer Lekan Akinyanmi.
"We look forward to benefiting from the synergies of this partnership as we share our considerable technical experience in oil and gas development and production in Africa."
At 1204 GMT, shares in Lekoil were down 5.88% at 2p.