Learning Technologies delivers 'robust' first-half performance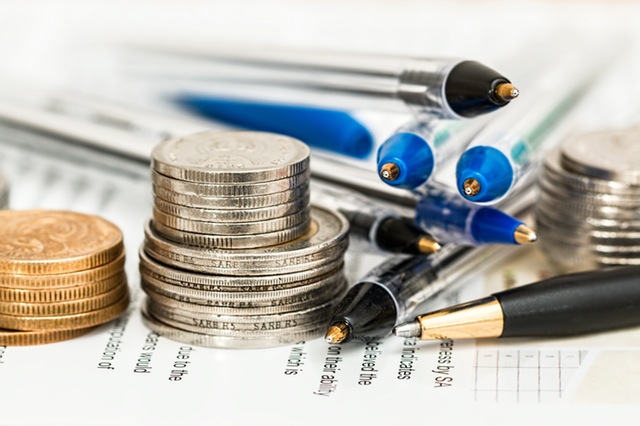 Digital learning and talent management company Learning Technologies said it delivered a "robust performance" in its first half in a trading update on Thursday, in line with management expectations.
The AIM-traded firm said it expected group revenues to increase 29% to about £82.5m for the six months ended 30 June, despite challenging exchange rate headwinds compared with the prior year.
It put the growth in revenue down to the contribution from recent acquisitions and, as expected, strong organic growth on a constant currency basis of 7%.
That was observed particularly in the content and services division, where growth of 14% was driven by increased demand for LEO's blended learning and Affirmity's diversity and inclusion solutions.
Its software and platforms division had grown 5% on an organic basis, with "especially strong" performances from Breezy HR and Rustici.
The businesses acquired in the first quarter had performed well, the board said, with both Bridge and Reflektive, which were loss-making at the time of acquisition, now profitable.
PDT was still demonstrating "strong" growth, meanwhile, and operating alongside the company's Affirmity diversity and inclusion offering, the combined business was seeing increased momentum with its data-driven solution.
Adjusted EBIT of around £22m at a 27% margin was about 20% ahead of the prior year, with the margin temporarily impacted as the first quarter acquisitions were integrated.
Net cash at period end totalled £24.9m, down from £70.2m at the end of December, but in line with expectations on the back of merger and acquisition spend in the period.
After the six month period ended, Learning Technologies announced the proposed acquisition of GP Strategies, which provides managed learning services and workforce transformation, for $394m.
The "strategically compelling" combination would create a "workforce transformation" business focussed on learning and talent, the board said.
It added that it had identified "significant" margin enhancement and cross-selling opportunities, with the proposed transaction expected to be earnings per share accretive in the first year following completion.
"I'm delighted to see Learning Technologies delivering in every aspect since the start of the year," said chief executive officer Jonathan Satchell.
"Our business is growing well organically, with sustained momentum in content and services complementing our resilient software and platforms division.
"Most pleasingly, after a number of recent acquisitions, the portfolio is now well-integrated and combining to create new opportunities for Learning Technologies and its clients."
Satchell said that, following the "excellent" first half performance, the board was "excited" about the value that could be achieved with the proposed acquisition of GP Strategies.
"Looking to the second half of the year, we take great confidence from our strong growth and resilient performance."
Learning Technologies said it would publish its half-year results for the six months ended 30 June on 21 September.
At 1138 BST, shares in Learning Technologies Group were up 3.18% at 198.72p.