Learning Technologies acquiring Reflektive for £10.4m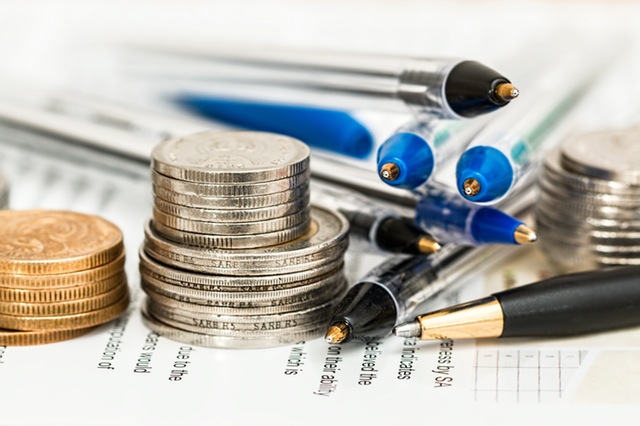 Digital learning and talent management company Learning Technologies has agreed to acquire performance management software provider Reflektive from a group of institutional investors, it announced on Wednesday, for a cash consideration of $14.2m (£10.4m).
The AIM-traded firm said Reflektive, based in San Francisco, specialises in engagement and analytics tools.
It described its offer as a collaborative goal setting, continuous feedback and analytics platform used by corporate teams and individuals to boost productivity, engagement and retention.
Reflektive would join the company's PeopleFluent business, integrating its solution with the existing PeopleFluent talent management portfolio.
The combination with Learning Technologies' other software solutions provided opportunities for cross-selling and upsell-led growth.
Reflektive achieved revenue of $14m in the 2020 financial year, of which the majority was derived from recurring annual and multi-year contracts.
The company said Reflektive generated an EBITDA loss of $7m in the same period, but it was expecting Reflektive to become earnings accretive in the second half of 2021, and align with its typical software division margins by early 2022.
Learning Technologies said the acquisition, which would complete on 29 January, would be funded from its cash resources, with the consideration of $14.2m at completion subject to customary price adjustments.
"Reflektive takes a cutting-edge approach to performance management, matched with flagship tools that enable truly engaging continuous goal-setting within organisations," said chief executive officer Jonathan Satchell.
"This highly complementary acquisition will enhance the capabilities of PeopleFluent, bringing over 450 new corporate customers.
"Furthermore, it increases Learning Technologies' proportion of proforma recurring revenue to more than 80%."
At 0915 GMT, shares in Learning Technologies Group were up 1.06% at 162.1p.