Kore Potash resumes trading on ASX and JSE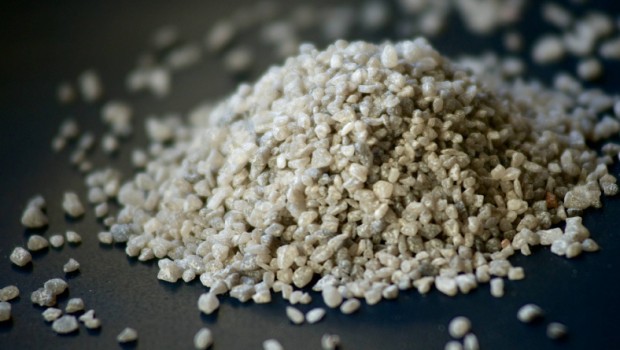 Shares in mining company Kore Potash resumed trading on the Australian and Johannesburg stock exchanges on Monday following halts to on both.
Kore Potash said the halts were a result of the company's announcement on 17 December, which contained certain statements that the ASX advised were "not fully compliant" with its listing rules.
Accordingly, the AIM-listed company issued a clarificatory statement with amended metrics related to test work at its DX project, metallurgical test results and capital optimisation programmes.
Kore Potash also added that some recently acquired 2D seismic surveys would be used as input data for an updated Mineral Resource Estimate to be undertaken early in the first quarter of 2020.
As of 0840 GMT, Kore Potash shares were up 0.87% at 1.16p.