Kore Potash requests trading suspension on ASX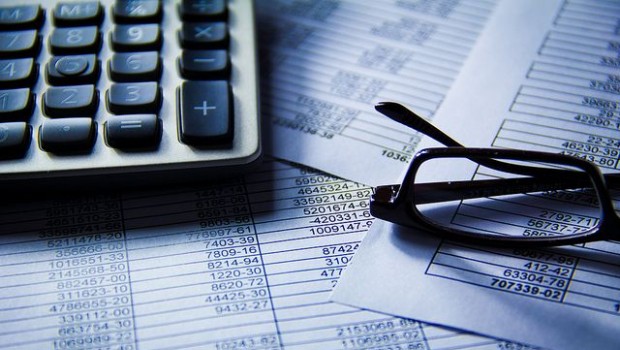 Kore Potash said on Tuesday that trading in its shares, previously announced as having been halted for a maximum of two business days, were now being categorised as temporarily suspended from trading on the Australian Securities Exchange.
The AIM-traded firm added that trading in its shares would continue to be halted on the Johannesburg Stock Exchange.
It said the movement to a suspension on the ASX, and the continued trading halt on the JSE, were requested by the company to allow further time to address questions raised by the ASX relating to certain technical disclosure requirements, as it announced on 17 December.
"The company is currently working with the ASX to resolve their queries and will advise the market of the outcome as soon as practically possible," the board said in its statement.
"The suspension on the ASX and trading halt on the JSE will remain until the earlier of an announcement to the market regarding the above or the opening of trade on ASX and JSE on 31 December."
Trading in the company's ordinary shares would continue on AIM during the period, Kore Potash said.