Kodal Minerals up on progress in Mali and Cote D'Ivoire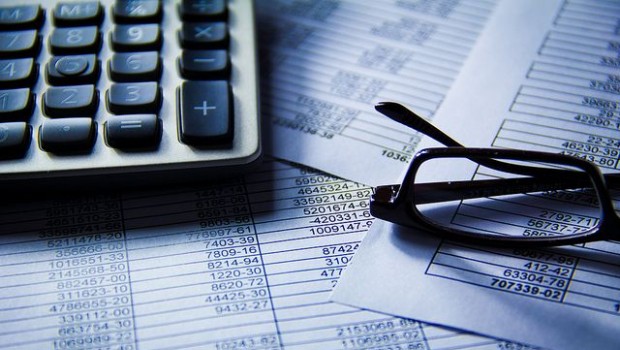 Kodal Minerals updated the market on progress with its Bougouni Lithium Project mining licence application, as well as the memorandum of understanding with Sinohydro Corporation and its gold exploration activities on Tuesday.
The AIM-traded firm also announced the drawdown of $0.75m as the second and final advance of the $1.5m unsecured convertible loan agreement with Riverfort Global Opportunities and YA II.
It said it was "well-funded" to continue with its Bougouni development plan and gold exploration strategy.
The company said the Mali transition government was now fully active, and progress on the mining licence application had restarted, with all documents updated for the new ministry and interim constitution.
It said that, under the memorandum of understanding announced on 1 September, Sinohydro was conducting initial technical review and discussion with Kodal Minerals prior to beginning field visits in November.
Gold exploration activity was planned to start in Cote d'Ivoire in November, the board added, as seasonal rains cease and access opens.
"Completing this final advance of the Loan Agreement allows Kodal to continue its exploration and development programmes for the Bougouni Lithium project including planning of further engineering design and metallurgical testwork to optimise the process plant design," said chief executive officer Bernard Aylward.
"This mining project development work will be completed in conjunction with the review and assessment of the project by Sinohydro under the MoU.
"Work under this important MoU is continuing with Sinohydro completing translation of the extensive technical documents and commencing questions and comments following initial review."
Aylward said the company expected Sinohydro to commence fieldwork at Bougouni in November.
"The mining licence application continues and Kodal can confirm that all government documents have been updated to reflect the changes to the Mali transition government ministry and the operation of the constitution and the charter of transition.
"The documents are pending signing by the new minister, which will then allow the company to receive notification of requirement to pay for the mining licence.
"Kodal is monitoring this situation and will provide updates when information is received."
Aylward also confirmed that the company would commence the gold exploration programme in November in Cote d'Ivoire, as it had previously described, following the cessation of seasonal rains.
"This initial programme will focus on the exciting Dabakala geochemical anomaly as we look to define this area for first pass drilling to determine the potential for gold mineralisation to be discovered."
At 1104 GMT, shares in Kodal Minerals were up 7.59% at 0.08p.