Knights Group revenues jump 51% in maiden results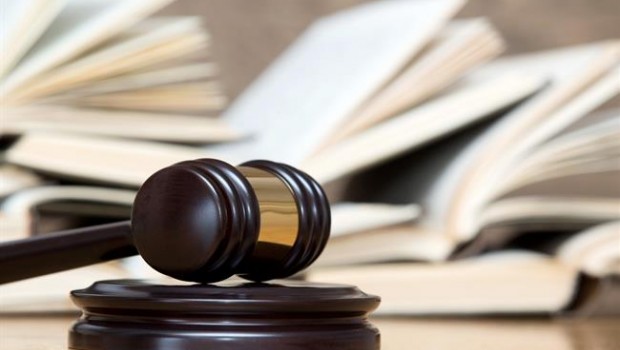 Knights Group on Tuesday reported double-digit growth in annual profits and revenues in its maiden results since listing on London's AIM market.
The legal and professional services business said profit before tax came in at £5.2m for the year ended 30 April, an increase of 26% compared to the year before, while revenue rose by 51% to £52.7m.
The company said the revenue increase reflected organic growth of 15%, which was complemented by the acquisition, integration and strong performances of Turner Parkinson, Spearing Waite, Cummins and BrookStreet des Roches.
Average fee per fee earner rose by 22% and the group recruited an additional 46 fee earners to bring the total number to 520, 230 short of its target for its 2020 financial year.
Knights Group proposed a final dividend of 1.27p per share, giving a total dividend of 1.87p
David Beech, chief executive of Knights, said: "The group has made a good start to the financial year and we have the team and financial resources in place to deliver our organic and acquisitive growth strategy as we scale up to be the leading legal and professional services business outside London.
"Our recent listing has already supported our ability to deliver that strategy by helping us to acquire four leading firms and we are now starting to see it benefit our ability to attract high calibre candidates into the business."
Knights Group shares were up 5.71% at 283.30p at 0858 BST.