Kingswood buys Sheffield-based financial planning business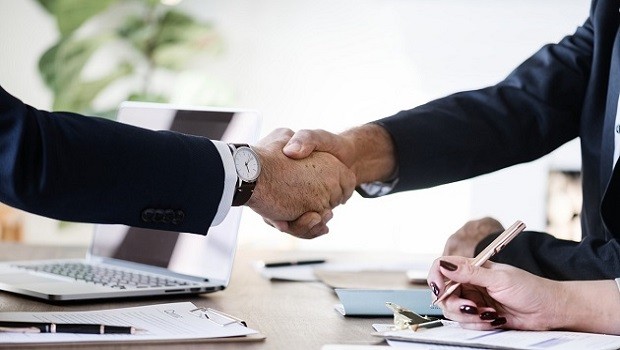 Integrated wealth management firm Kingswood Holdings has acquired Sheffield-based financial planning business WFI Financial.
Kingswood said the acquisition marked the continuation of its expanding national wealth management footprint into the Midlands and the North and was expected to be immediately earnings accretive.
The AIM-listed group has exchanged contracts to acquire WFI's book of business for up to £14m in cash, which will be payable over a 30-month period.
Kingswood will hand over £3.5m when it closes the acquisition, expected to take place at the end of September 2019, with the balance to be paid on a deferred basis subject to WFI meeting pre-agreed asset migration, recurring revenue and earnings hurdles over the period. The final deferred payment will be due in February 2022.
In the year to the end of June 2019, WFI generated earnings before interest, tax, depreciation and amortisation of £1.8m and had assets under management in excess of £550m.
Chief executive Gary Wilder said: "The acquisition of WFI doubles the size of our wealth planning business and provides Kingswood with an opportunity to own a very profitable regional financial planning business with built-in expertise and capacity to expand."
Kingswood also revealed that it was in final stages of due diligence with "a major" institutional provider of growth capital regarding the subscription for a "significant" investment in the company. It said the capital injection was consistent with its stated strategy of pursuing accretive acquisitions across the UK and internationally.
As of 0840 BST, Kingswood shares had dipped 1.69% to 7.86p.