Kibo Energy to spin-out renewable, clean energy portfolio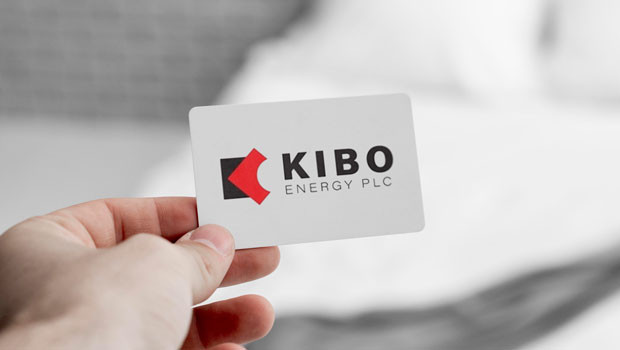 Kibo Energy is proceeding with a proposal for an initial public offering to be named Ultimate Sustainable Energy (USE), it announced on Thursday, as part of its corporate strategy towards "significant" renewable and clean energy developer status.
The AIM-traded firm said it would seek admission of the spin-off to AIM as part of the IPO, which would seek to raise enough funds to develop its portfolio of renewable and clean energy generation projects.
After admission, expected in the last quarter of 2022 or the first of 2023, Kibo said it anticipated holding a "significant" majority interest of around 75% in USE, maintaining a strategic interest after the initial fundraise and admission, to ensure continued upside from future developments.
An expected fundraise of £7m to £10m for USE would take place alongside admission.
Kibo said a number of projects were currently earmarked for inclusion in the IPO portfolio, including its current waste-to-energy projects in South Africa and the UK.
It would also include all biofuel projects, inclusive of utility-scale projects in Tanzania, Botswana and Mozambique.
"The market opportunities, government support and technical innovation in both South Africa and the UK are evolving and are at the ideal stage to position USE, and thus Kibo, as influential innovators in the renewable/clean baseload energy generation sector," said chief executive officer Louis Coetzee.
"Most notably, Kibo will retain a controlling interest in USE that will allow shareholders to benefit from future USE developments while attracting new investor bases, including impact investors seeking companies that prioritise ESG outcomes.
"Progress on the development of USE's project portfolio is further expected to have a positive social, environmental and economic impact on the communities where it operates, and we look forward to updating the market in this regard and on what we believe are very robust financials underpinning the USE IPO-portfolio as well as potential value distribution opportunities to Kibo's shareholders."
At 1058 BST, shares in Kibo Energy were up 5% at 0.18p.
Reporting by Josh White at Sharecast.com.