Keywords Studios guides higher again, open to further acquisitions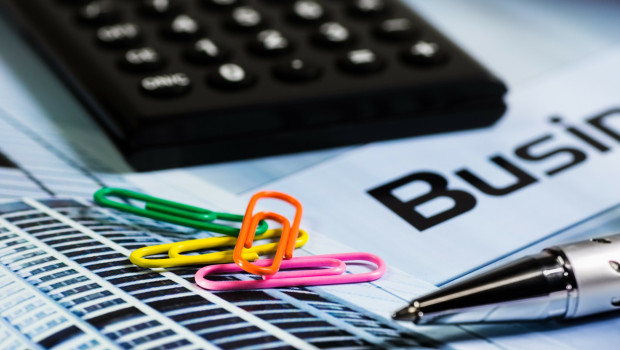 Keywords Studios nudged its forecasts for 2022 up further, amid continuing momentum in organic growth, and guided towards the upper end of consensus estimates for 2023.
The Irish video game services outfit said it now expected revenues and profit before tax to reach €690m and €112m, respectively, over the year ending on 31 December.
That was better than upwardly revised guidance for €675m and €110m provided in November.
For his part, Keyword Studios's boss, Bertrand Bodson, highlighted the company's "highly diversified" client base and geographical footprint, which meant that it was more protected from the 'hit or miss' risk from any one game's success or failure and from changes to the development cycle for new games.
He also called attention to the market opportunity, estimating that there were approximately 3bn gamers world wide.
US dollar strength over the course of the year also provided a tailwind.
Five 'high quality' acquisitions were carried out in 2022 across the US, Australia, Canada and Italy, including three game development studios, a marketing business, and a software-as-a service firm.
Cash spend on acquisitions over the year hit €118m, including €26m as deferred consideration in respect of previous purchases.
On the outlook, Keywords said it was confident in its ability to reach the upper end of the analysts' recently raised estimates for 2023 with organic sales growth set to moderate but also to remain above its medium-term guidance of 10% plus and adjusted profit margins before tax of around 15%.
Net cash at period stood at roughly €80m (Numis: €67m), versus €121.3 as of 30 June 2022 and €105.6m at the end of 2021.
"The Group's cash balance, strong cash generation and the €150m available under its undrawn committed revolving credit facility, leave the Group well placed to pursue both its organic and acquisition growth strategies.
"The focus for accretive M&A remains on expanding our game development and marketing offerings, our technology capabilities and exploring opportunities to enter adjacent markets, such as media and entertainment."
Commenting on the company's results, analysts at Numis said: "As the clear global leader in its space, we remain very positive about the prospects for the business in both the short and longer term, both organically and in terms of further consolidation prospects."
As of 1043 GMT, shares of Keyword Studios were up by 2.46% to 2,670.0p