Keystone Law sees solid first half growth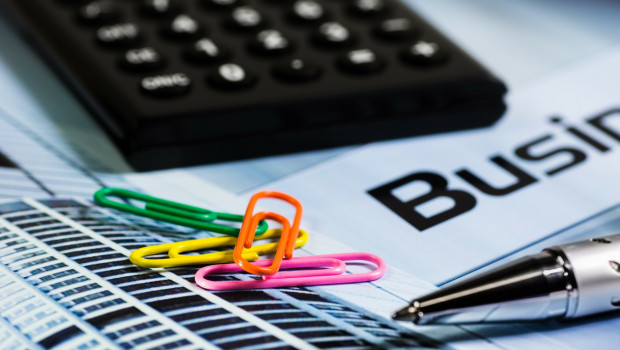 Challenger law firm Keystone Law announced its interim results for the six months ended 31 July on Tuesday, reporting "strong" revenue growth of 29.9% to £19.9m.
The AIM-traded firm said profit before tax and adjusted amortisation increased 40.3% to £2.3m, while basic earnings per share rose to 5.5p from 4p.
It reported "robust" cash conversion of 95.8%, with its operating cash flow standing at £2.2m, up from £1.4m year-on-year.
The board declared an interim dividend of 2.5p per share, in line with its progressive dividend policy.
"I am delighted to report an excellent set of interim results, as reflected by the group's strong revenue and profit growth alongside the continued high levels of cash conversion," said chief executive officer James Knight.
"Keystone has a clear first mover advantage and our unique business model is underpinning our strategy to drive forward the delivery of UK centric organic growth."
Knight said the recruitment activity in the period further demonstrated that its increasing reputation as a "leading, quality-centric" mid-market law firm made Keystone an "attractive proposition" for good quality lawyers, thus driving its expansion and enabling it to exploit the market opportunity which existed in the UK legal services sector.
"The performance of the existing lawyers, together with the recruitment activity during the first half and the strength of the recruitment pipeline at the half year all serve to underpin management's confidence in the second half."