Keras investment Calidus funded to progress Warrawoona Gold Priject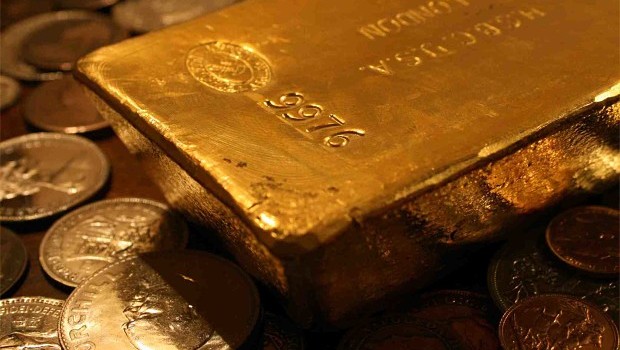 Mineral resource company Keras Resources updated the market on its investment in Calidus Resources on Thursday, in which it currently holds a 38.9% interest.
The AIM-traded firm said Calidus recently completed an AUD 9m (£5.03m) placement involving institutional shareholders.
Keras said it did not participate in the placement, and as such, following the allotment and commencement of trading of the new shares in Calidus on or around 20 August, Keras would hold a 33.8% interest.
It said the placement saw "strong" support from new and existing institutional investors for the continued advancement of Calidus' flagship Warrawoona Gold Project.
Existing Calidus shareholder Alkane Resources subscribed for shares worth AUD 1.2m, which the board said represented a "strong endorsement" of Calidus' strategy.
Calidus was now fully funded to undertake an extensive resource and exploration drilling campaign, complete a definitive feasibility study, and purchase long lead items for project development.
"This placement is a key milestone achieved for Calidus in the development of the Warrawoona Gold Project, as it means that it is now fully funded to complete the work required to deliver a robust definitive feasibility study," said Keras Resources chief executive officer Russel Lamming.
"Following the commencement of trading in the issued shares in this placement, Keras will have clear visibility of the capital structure in which to execute its proposed distribution of shares to its own shareholders.
"We are looking to complete this distribution this year and believe that it will be an exciting time for our shareholders to gain direct exposure to Calidus."