Keras corrects 'erroneous' advice over Calidus demerger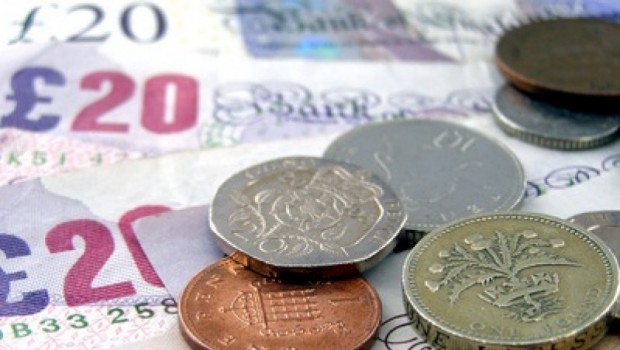 Mineral resource company Keras Resources noted on Wednesday that "certain shareholders" had been provided with advice by an unnamed London-based private client broking firm in connection with the distribution of ordinary shares in Calidus Resources to Keras shareholders, which it said it "believed to be erroneous".
The AIM-traded firm said that ordinary shares of Calidus were currently admitted to trading on the ASX market of the Australian Securities Exchange, and confirmed that Calidus Shares would not be admitted to trading on the AIM market of the London Stock Exchange.
It explained that the resolutions to be put to shareholders at its general meeting on 14 October were special resolutions, and as such would require votes representing 75% of those cast at the meeting to pass.
On 25 September, the Calidus Shares had a total value of £11.04m, based on the mid-market closing price quoted on the ASX and the applicable rate of exchange between sterling and the Australian dollar, which Keras said was greater than its total market capitalisation of £10.46m at that time.
"For that reason, the directors of Keras believe the total value for shareholders will be materially increased by shareholders holding a separate interest in ordinary shares of Keras and a separate interest in Calidus shares," the board said in its statement.
Keras Resources announced its intention to demerge the entire 723,750,000 shareholding of Calidus shares it held, and to distribute them to eligible shareholders, on 27 September.
It said at the time that the proposed capital reduction would result in the creation of distributable reserves, which was required for the company to then effect the distribution of Calidus shares.