KEFI Minerals claims 'encouraging' results from Hawiah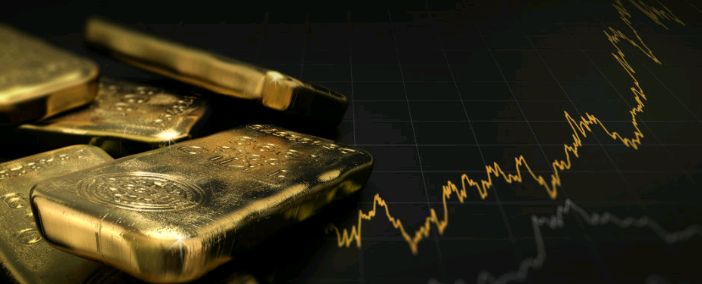 Gold exploration and development company KEFI Minerals reported encouraging results at the start of its scout drilling programme on the Hawiah Exploration Licence in Saudi Arabia on Tuesday.
The AIM-traded firm said assay results for the first drill hole had now been received, with hole HWD_001 intercepting 15.8 metres of massive sulphide from 150.75 metres depth at 1.2% copper, 0.51% zinc, 0.51 grams of gold per tonne and 9.1 grams of silver per tonne.
Additional holes - HWD_003 and HWD_004 - collared on an east-west profile line 250 metres south of HWD_001, had successfully intercepted mineralisation with 8.6 metres width from 38 metre depth and 16.2 metres width from 267.5 metre depth respectively.
Assay results were pending for those holes; the board claimed.
It said HWD_002 targeted the near-surface gold-bearing oxidised zone, with assay results also pending for that hole.
These company said the additional drill intercepts pushed the extent of the known massive sulphide mineralisation down to a depth of 240 metres below surface.
Visual inspection of the drill core in HWD_003 and HWD_004 indicated that sulphide mineralisation presented in a similar fashion to HWD_001.
"These early encouraging results represent just the start of the planned 2,500 metre scout drilling programme and confirm that the volcanic massive sulphide mineralisation is the source of the previously reported 5.5 kilometre-long geophysical anomaly, and that the mineralisation is copper, gold and zinc bearing," the KEFI board said in its statement.
"This builds on the previous exploration work that demonstrated that the Hawiah ridgeline is enriched in gold at surface, with potential for copper-gold-zinc at depth.
"Geophysical surveys identified a strong and continuous anomaly under the ridge that remains open both along strike and down dip."
The company said that in due course, the programme would test three key target zones, being the near-surface oxidised zone for gold, the massive sulphide at depth for copper-gold-zinc, and the potential stockwork zone for a larger-scale development for copper-gold-zinc.
At 1556 GMT, shares in KEFI Minerals were down 16.49% at 1.54p.