Katoro Gold transfers first funds for Blyvoor joint venture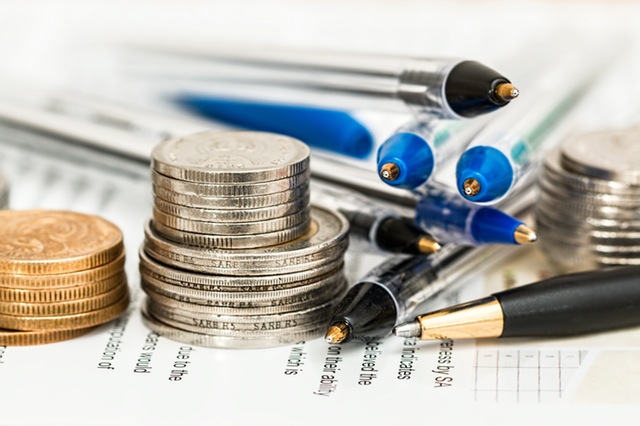 Gold and nickel-focussed exploration and development company Katoro Gold confirmed on Monday that, in accordance with the terms of its joint venture agreement with Blyvoor and Target, it has transferred the initial tranche of ZAR 5m (£0.26m), and confirmed to Blyvoor that it has completed a corporate, legal and technical due diligence investigation over Blyvoor, and the tailings and rights.
The AIM-traded firm had announced on 30 January that it had reached an agreement with Blyvoor and Target to form a joint venture, to exploit potentially viable deposits of gold and any other minerals from six gold tailings dams owned by Blyvoor in South Africa.
It said the initial tranche would allow the joint venture partners to now continue and accelerate work on the confirmatory test work to optimise the financial projections and conceptual designs for the processing plant, as the company secured the requisite funding for the project.
"I am pleased to confirm that we are now underway with the JV and the start of what Katoro are aiming to be a highly exciting journey into near term gold production," said executive chairman Louis Coetzee.
"This is a substantial opportunity for Katoro.
"The size and scale of the project means we have lots of work to do and I look forward to keeping shareholders updated on our progress."
At 1542 GMT, shares in Katoro Gold were down 10.87% at 2.05p.