Katoro Gold halts some operations amid coronavirus lockdowns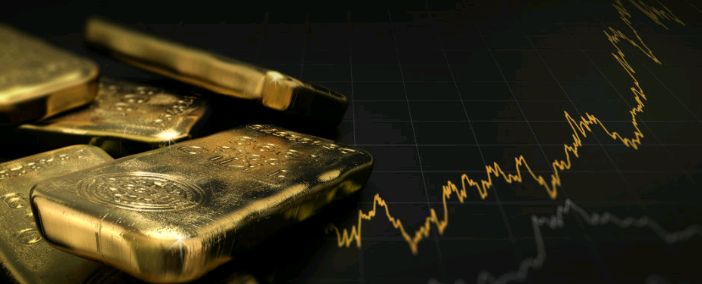 Tanzania and South Africa-focussed gold and nickel exploration and development company Katoro Gold updated the market in light of the Covid-19 coronavirus pandemic on Wednesday.
The AIM-traded firm said the South African government had announced it would enforce a nationwide lockdown for 21 days from midnight on 26 March.
Additionally, the government of Tanzania had instituted travel restrictions, which came into effect on 23 March.
The board said the safety and wellbeing of its employees and contractors was "the highest priority" at the current time.
As a result, in response to the pandemic and in line with government guidelines, it confirmed that a business continuity programme had been put into place.
That had resulted in all non-essential travel being cancelled, and all employees being asked to work from home.
Discussions and work in respect of the joint venture gold project in South Africa remained ongoing, to the extent that those can be advanced given prevailing restrictions.
Any activity on site, however, would be halted, the company confirmed.
It said the situation and guidance being given in respect of Covid-19 was an evolving one, which the board would continue to actively monitor.
"In this unprecedented time, it is our priority and responsibility to ensure the safety of our team," said executive chairman Louis Coetzee.
"Accordingly, we are taking measures to ensure we limit travel and movement and are following the guidance of the authorities in the areas we operate."
Coetzee said the situation was "naturally a rapidly evolving" one, and while certain activity had to be temporarily halted, the board was working remotely to progress operations and discussions to ensure that it protected and advanced the long-term value of the firm and the interests of its stakeholders.
"We will continue to provide updates on our business and operations as necessary.
"Finally, we would like to take this opportunity to send our very best wishes to all during this difficult time."
At 1608 GMT, shares in Katoro Gold were up 3.23% at 1.6p.